Eating at a restaurant is much more than just having a meal, it's "an experience." An experience that will likely be shared with photos posted to Instagram and reviews posted on Yelp, Facebook, and several other sites.
Millennials are prioritizing their cars and homes less and less, and assigning greater importance to personal experiences — and showing off pictures of them. How will your guests relate their experience when they visit your business?
Restaurateurs have always focused on food and service, but now they also have to devote a lot of time and effort on digital marketing. Handling day-to-day digital marketing responsibilities includes responding to all the pics and reviews posted literally 24/7 every day of the year. Eatery owners know food and it should probably stay that way because food is hard! Digital marketing is, we'll say, complex because it changes so rapidly. Something that worked yesterday might fall flat today.
Let's review some basics that a restaurant needs to focus on – and these are critical:
Website: Your site must be sharp. A potential diner who opens a dull, old website that doesn't load properly and looks old and stale will think the food is the same. Have a bright, lively website with bold, colorful pictures of your food looking fresh and tasty!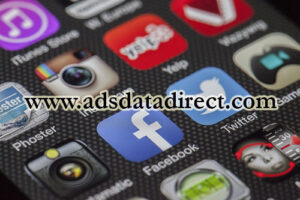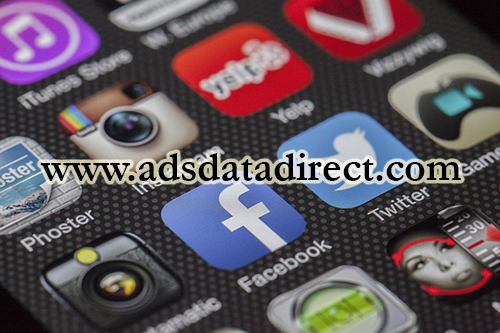 Google Maps: Make sure you have access to your Google Maps listing and that is is accurate and up-to-date. Google maps shows up high for SEO purposes and your business will show up high when people in your area look for you on Google. Make sure the hours, website link, reviews, telephone numbers are accurate.
Social Media: You'll want to have your Facebook and Instagram linked together and you'll also want to have your Facebook feed on your website. Monitoring social media is almost a full-time job and advertising can be extremely productive from an ROI standpoint.
Email Marketing: Successful restaurants collect customers email addresses and then send out regular emails with coupons and notices about specials. This is a sound business practice that is a proven formula for building loyal diners. People love to feel that they are special and they will be when you make them feel that way with regular discounts and news.
A qualified and experienced digital marketing agency can handle these tasks and do it successfully. ADS Data Direct has a sterling track record for restaurant digital marketing and a good part of that success comes because of the quality of our data. We won't waste time and money promoting a steak restaurant to people in our "vegan" database nor will we advertise doughnuts to our special list of marathon enthusiasts.
Give us a call and we'll talk about your restaurant and how we can maximize your digital marketing dollars right now. 888-963-7824