An Ameliorate Data Solutions Company
a·me·lio·rate
/əˈmēlyəˌrāt/ 
To improve upon or make better. That is our main goal. To provide better data and a better data experience for our clients.
"The Data You Want - When You Want It"
ADS Data Direct was formed to ameliorate the advertiser and agency experience to reach active and responsive consumers. We collect our data from more than 800 unique online and mobile businesses, covering thousands of retail websites, with an explicit opt-in consent from consumers. This transparency about our data collection and how it will be used allows us to provide the most active and accurate data available in the marketplace today.
Our customer service and client-centered focus allows us to provide a higher level of quality and planning for every campaign. Our data is quoted based on emails, postal & mobile or device ID's that are no older than 180 days old. We define these records as ACTIVE consumers, which allows our clients to reach consumers across multiple channels, connecting with your customers the same way they interact with the world. At ADS Data Direct we are committed to providing a better data experience for you, not just today, but well into the future.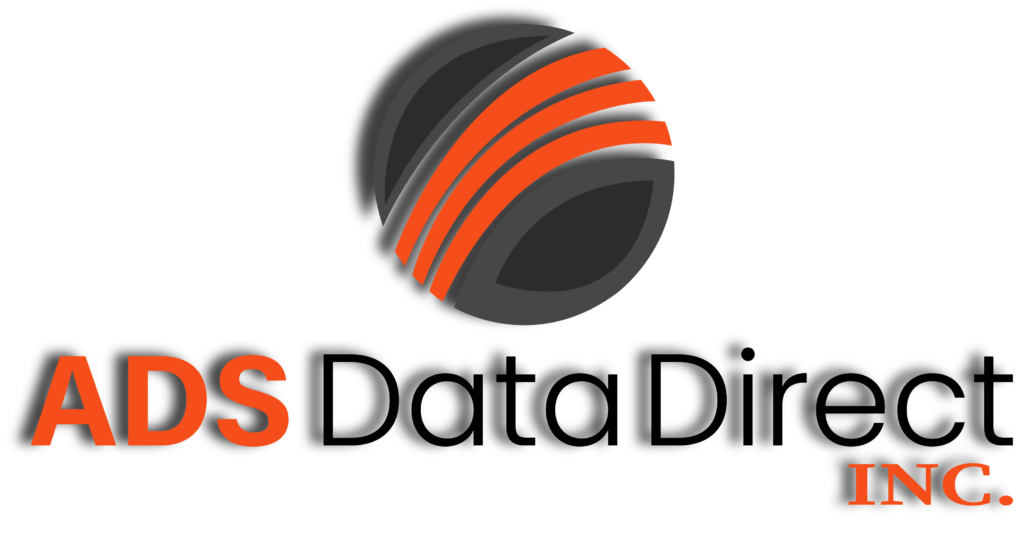 President - ADS Data Direct
Eric Nelson has been the driving force behind ADS Data Direct for over 8 years. His
number one priority has always been upgrading the data industry with a better, more
customer-centric experience. With innovative approaches to utilizing data for online and offline marketing, Eric has given his clients the tools and experience to make their marketing dollars more effective. Eric's approach to data begins with the consumer experience. By providing quality content on ADS source sites, consumers can find the information they are searching for and opt-in voluntarily to learn more! Eric's core work ethic comes from growing up in a small coastal Maine town that specialized in the tourist industry. Busy tourist seasons meant long days and hard work. Eric has applied hometown Maine values and a strong work ethic to his life, his work, and ADS Data Direct!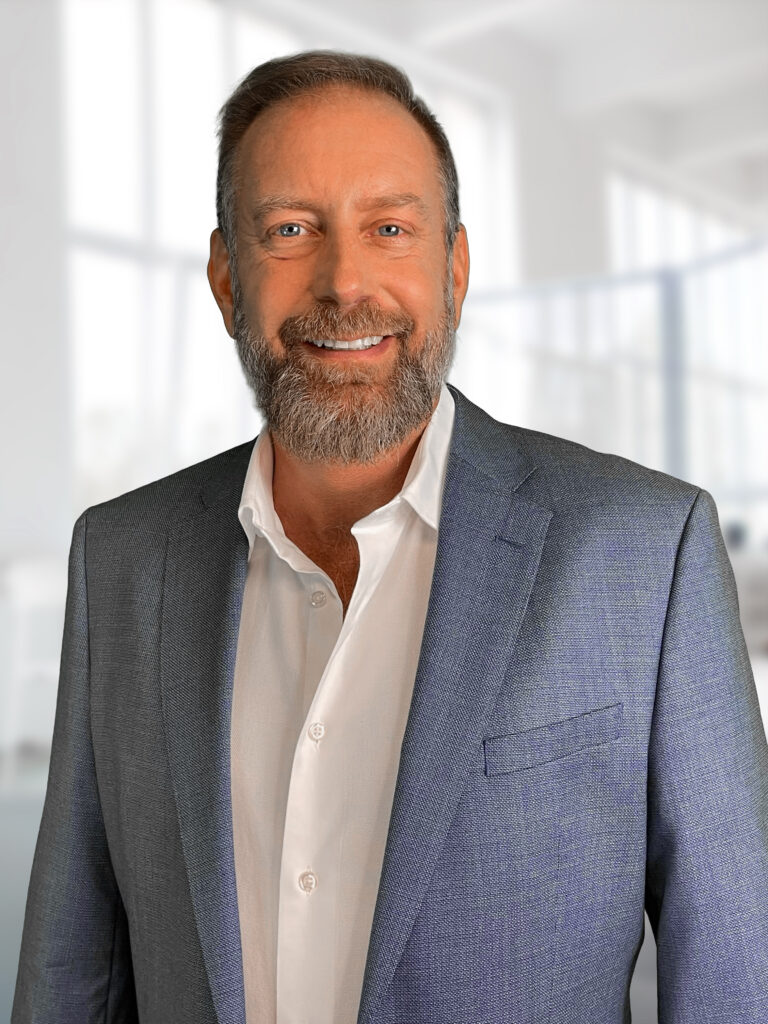 Executive Vice President - ADS Data Direct
Brian Hannon is the Executive Vice President at ADS Data Direct.  Brian has spent over 10+ years in direct-to-consumer database marketing. Specializing in Data Driven, online and Active direct to consumer database marketing, Brian prides himself in a customer first methodology, fusing the clients' requests, to the most up to date and active consumer data that the industry has to offer.  On a large scale, Brian has experience in working with both national brands, publishers and advertisers, and every vertical big a small from A-Z.  Clients look to Brian for his vast expertise in campaign planning, complete with out of the box thinking.  Clients have spent many years with Brian, knowing he makes them feel like their campaigns, will be a homerun from start to finish – every time. Brian also brings years of managerial leadership, and enjoys the day-to-day operations a leading the full ADS team of professionals. Brian, his wife Alejandra and two daughters, reside in Saint John's, FL.
Contact ADS Data Direct About Direct Marketing Mailing Lists