Are you searching for the Top Web Designers in Florida? or potentially Custom web design company West Palm Beach No need to look any further!
Think of your website as your business store that customers walk into! It's essential that their first impression is pleasing to the eye, that their user experience is easy to navigate, and that they can find what they are looking for with little to no effort!
ADS Data Direct prides itself on creating a website that tells your brand story and makes users want to come back from more!
Front end development will include things such as:
Website's colors

Layout

Font

Images
The front end will include all things going into the website branding and also includes Custom web design company West Palm Beach, and design allowing top web designers in Florida to create the perfect looking website for you!.
Back End Development will include things such as:
Anything the user DOES NOT SEE

Organizing of data

Data storage

Form filling
The website back end ensures that the website runs like a well-oiled machine this is why it's essential for you to use Top Web Designers in Florida, ensuring all data is kept safe and secure and that the user has a seamless browsing experience!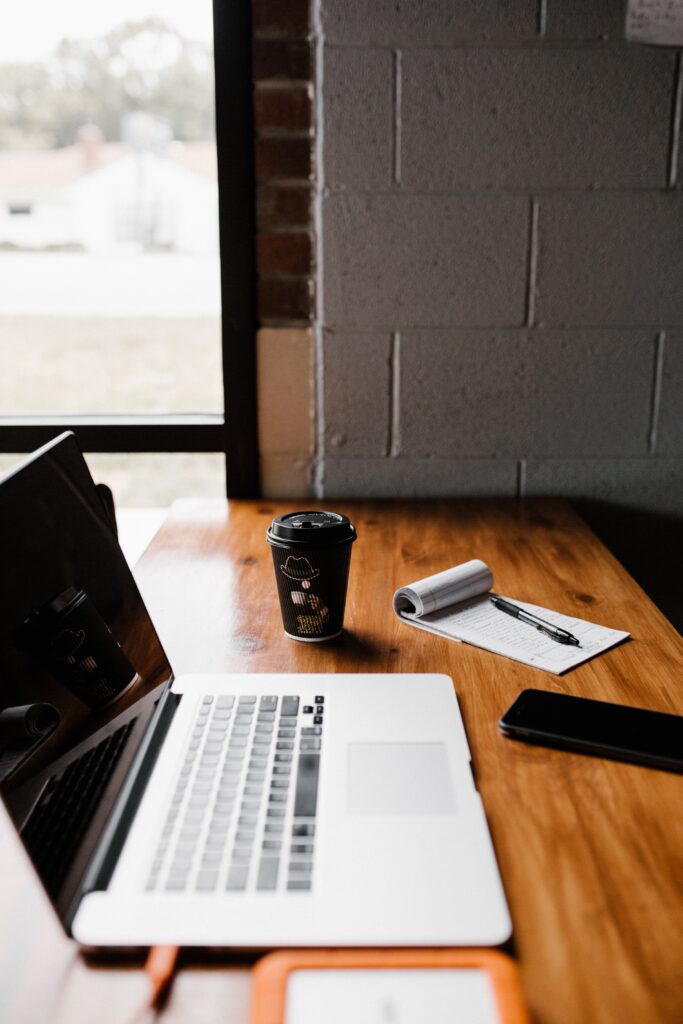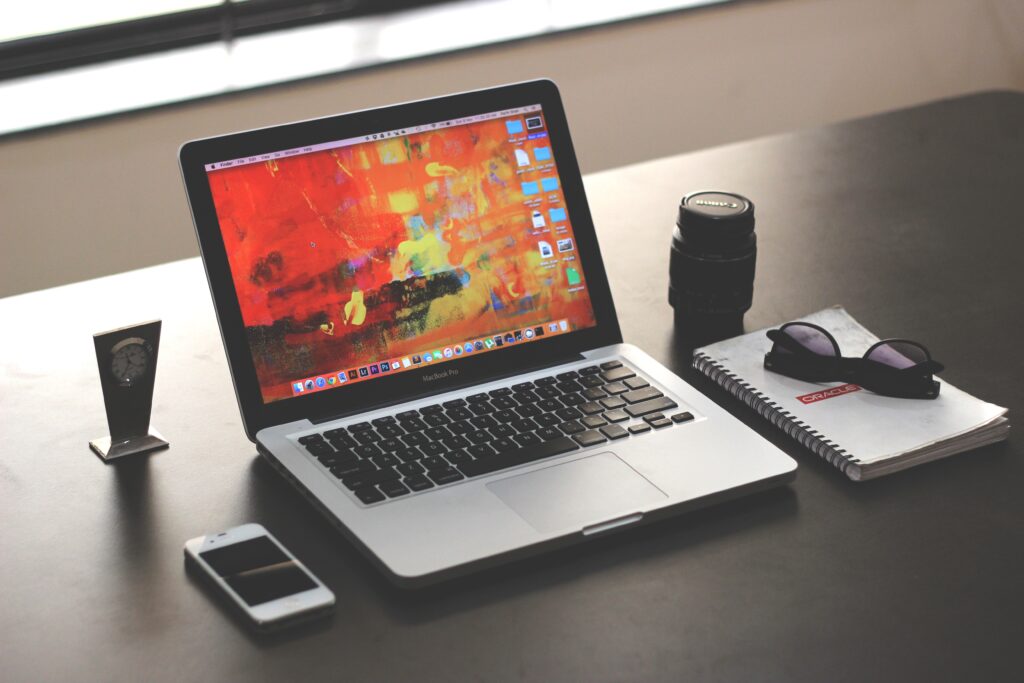 Working Together - responsive website development services
We work with you and your responsive website development services dreams to ensure that all your website ideas and needs arere-met!
We know that your vision is unique, and with that, we want to ensure that you receive a website that aligns with your vision and surpasses any ideas you may have had!
Designing a website is more than a few clicks here and there or images are thrown around, and ADS Data Direct and our website design and development team know what to do to ensure that your website gets the website visitors it and you deserve! Also, we know that the more website viewers you receive, the more sales you get!
You can trust us with your business, just as we can trust you with the use of ours!
Contact ADS Data Direct For Digital Display Targeting