Facebook Marketing/Instagram Marketing Services
Facebook Marketing/Instagram Marketing Services
Let's Look at the Top Social Media Marketing Companies in Florida!
Find out more from Top Social Media Marketing Companies in Florida! In recent years Facebook Marketing/Instagram Marketing Services have become one of the most powerful business marketing tools! As it creates a prospect for businesses to reach customers no matter their size!
By using social media marketing, people can learn about, follow and even purchase from Instagram and Facebook platforms!
ADS Data Direct has the leading marketing strategy for Social Media, resulting in remarkable success and powerful brand advocates driving leads and sales!
What Do the Best Social Media Advertising Services Include?
If you are looking for a Top Social Media Marketing Companies in Florida a solid social media strategy will need to be implemented, and this includes an ever evolving strategy with measurable goals, and these could include:
Optimizing and profile maintenance

Videos, stories, and pictures are being posted that are aimed at attracting the right customer at the right time!

Communication and comment responses

Engaging followers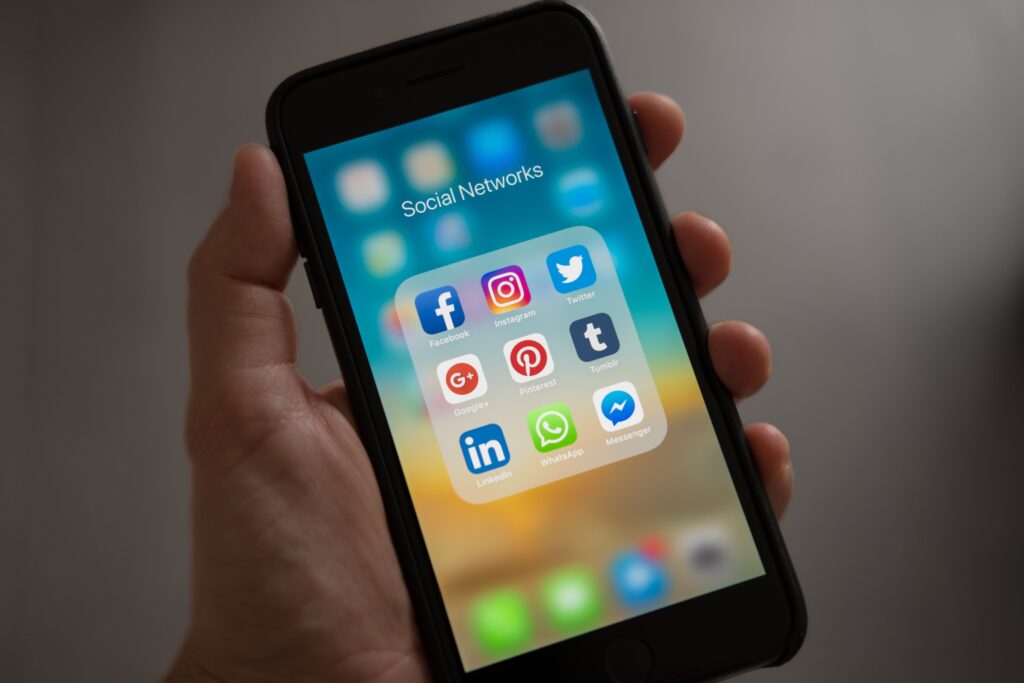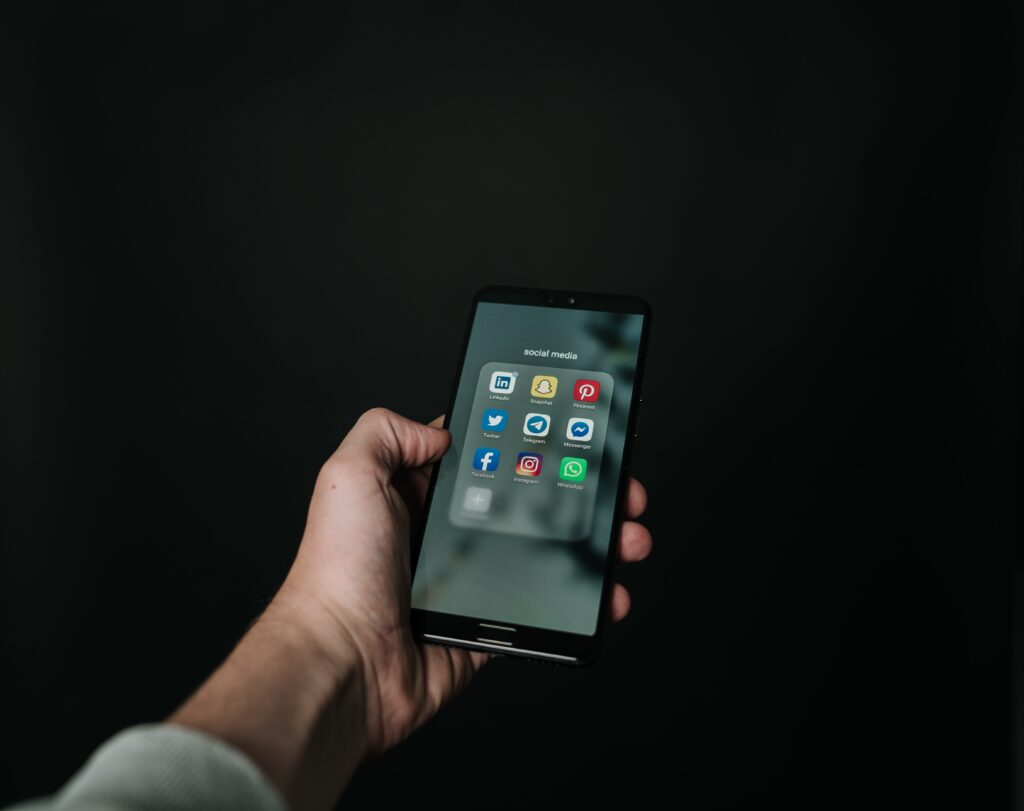 What Will Social Media Marketing From ADS Data Direct Look Like?
With our leading advertisement strategies, tried and tested methods we know exactly where to place what in order to receive the engagement you are looking for! We can effectively:
Draw customers to your product and services that will result in sales

Humanize your business

Increase Brand Awareness

Build relationships 

Drive Traffic
With our database and developed systems, we can effectively target those who showed a marketable interest in your product or service, and we can turn your leads into real-time sales! This in return also gives us the name of the the best Facebook marketing agency Miami!