ADS Data Direct Ensures that with our Online Video Marketing In Miami, we can change the video marketing game for you!
What are Video Marketing Services?
Online Video Marketing in Miami can be used for different things. Either you want to get more views on your videos, or you want to use videos to target the right people at the precise place and time, creating a marketable interest and turning leads into sales. 
Online video marketing services have a fantastic effect on customers and your brand's perception. With ADS Data Direct, we ensure that our Marketing Video Campaigns narrate your brand's story in a way that relates to the customers and, you guessed it, turn leads into sales. 
Video Marketing allows:
Fostering engagements

Sparking of interactive conversations

Product/service interests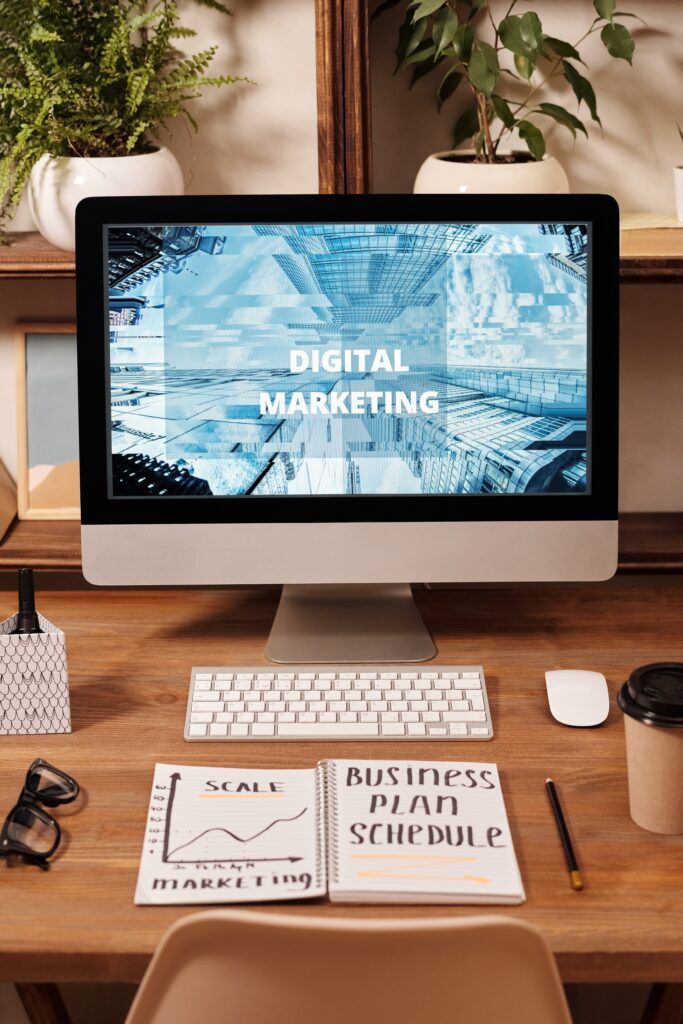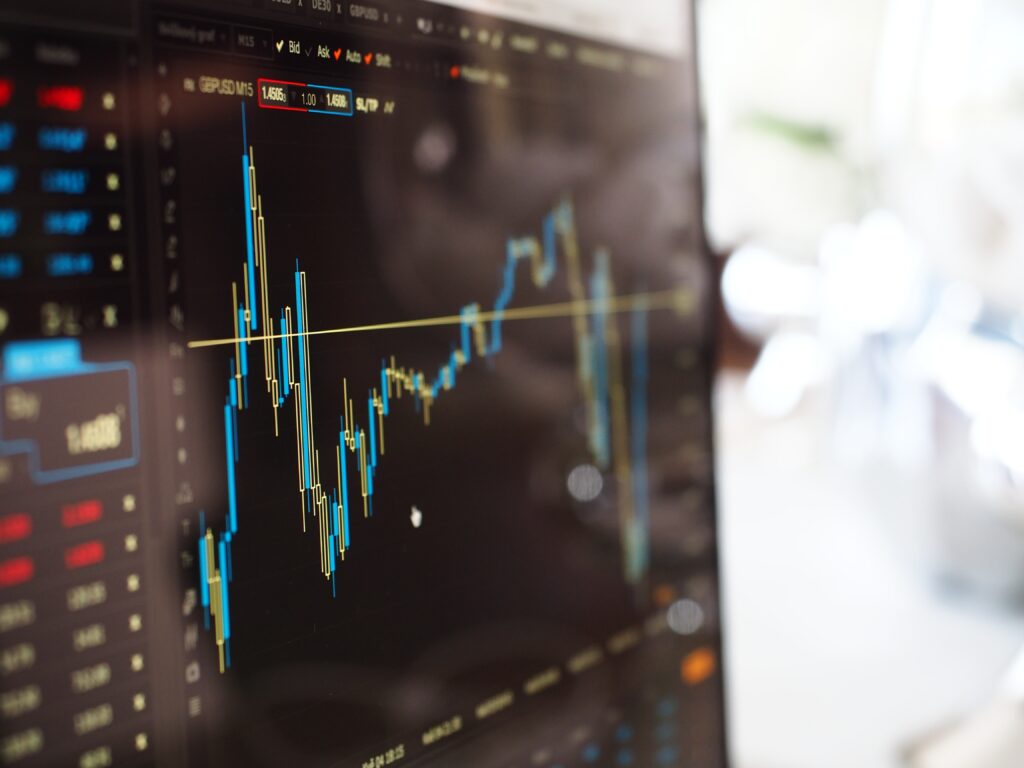 Your brand is important to you, and it's important to us! It's your voice, values, people, culture, and the community you foster.
We make it easy to show potential customers the value your Online Video Marketing in Miami brand has to offer through cohesive, concise, and entertaining videos! Using video marketing, we will help you distill your message into a palatable and customer-friendly experience.
What Do We use For Video Marketing Tactics in Online Video Marketing in Miami?
Strategy, plan audit, implementation.
We do this using the following services:
Video Production

Video editing

Animation

Video ads

Testimonials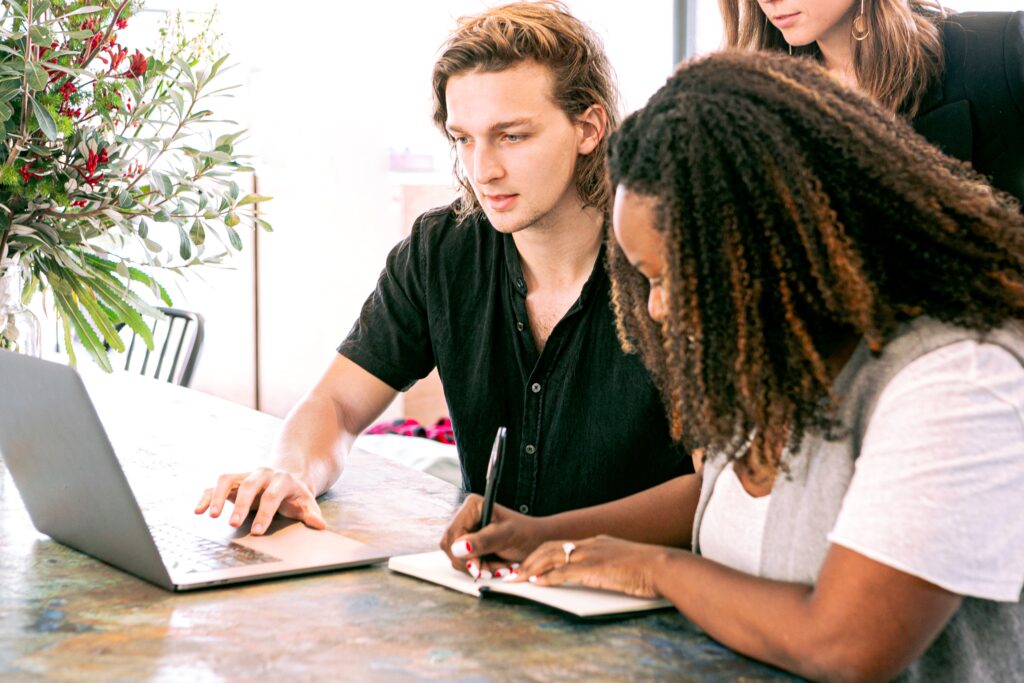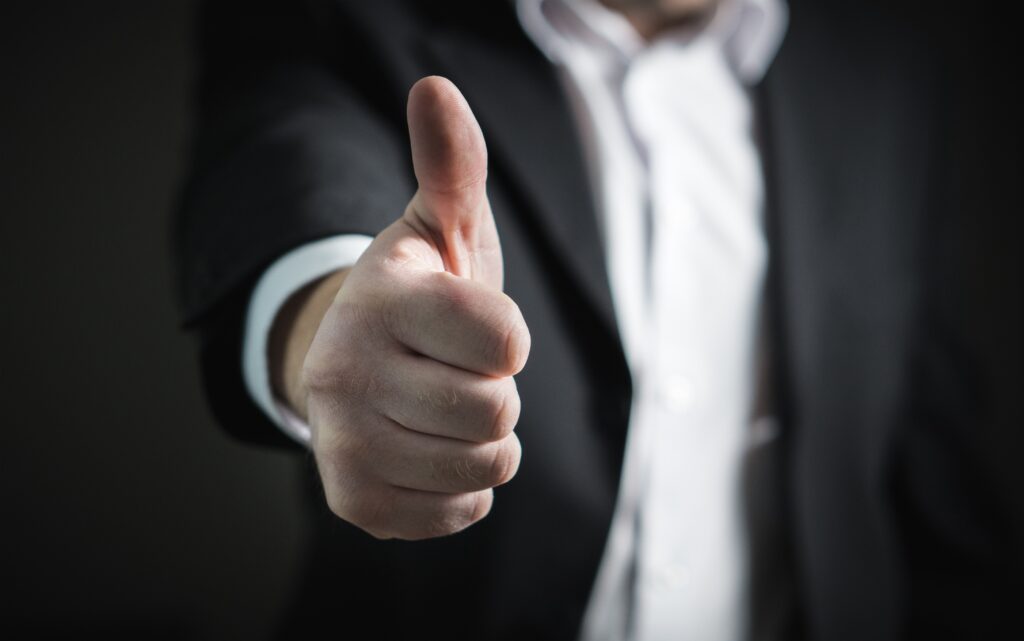 Why is ADS Data Direct Above All?
Online video marketing services have been around since the dawn of the video marketing era. That's why it's important to find a marketing company that can make your content stand out above the others and turn your leads into sales!
We are able to place your quality content where you need it when you need it to ensure the targeted customers see them at exactly the right time!