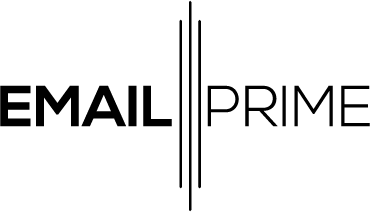 FOCUS ONLY ON
MARKETABLE INTERESTS
What should you know about prime technical services careers and what Email Prime entails? Would your company advertise and promote a fattening pizza geared towards marathon runners in a magazine? Not if you anticipated an ROI – doesn't it seem like a better place for a protein bar or low-fat yogurt? ADS Data Direct implements ROI, and this is beneficial to you because you will know what to use to target who and when!
More About Our Email Prime Technical Services Careers
Email Prime/Email Prime technical services careers are the bridge between your services and the consumers that want and need them! Focusing only on consumers that demonstrate Marketable Interests, we take the pressure off the advertiser. Through Email Prime, we help you establish a base of consumers that have taken a
marketable action agreeing to receive more information about your products and services.
"DON'T WASTE YOUR TIME, DON'T WASTE YOUR MONEY"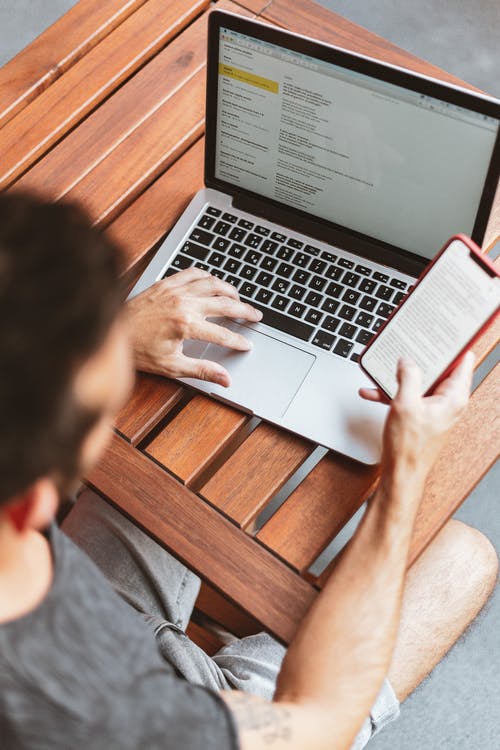 As the first step in our process, we focus on identifying customers with a marketable interests. Which means, we look into our database of millions of of potential customers and we identify a data set just for you!
Once we have identified your specific data set, we send every customer a survey asking them a simple questions: Would you like to know more about company "X"? Company "X" is YOU!
3: Only Focus on Marketable Interest
Once we have determined all of the "yes" responses, then we send further information to these customers. In short, these customers are known as your "marketable interests."
Contact ADS Data Direct For Email Prime Service