What is Permission-based Email Marketing?
Looking for the Best Email Marketing Solution Miami has to offer?
Permission-based email marketing is a form of advertising directly aimed at those who opted for promotional messages from websites and companies! Permission-based email marketing is used effectively every day by hundreds of thousands of companies and organizations to build their brands, increase sales, and strengthen relationships with their clients and members.
Why Should You Use PB Email Marketing?
Best email marketing solution Miami has to offer has an array of benefits that may seem unheard of to the untrained eye!
The biggest benefit of permission based email marketing is the engagement rates. Engagement rates are high with permission-based email marketing because your target audience is already an interested customer. Therefore it is easier to turn a potential customer into a buyer!
Email marketing can be a powerful and effective marketing tool when planned and executed properly. It allows you to communicate with customers or members and build a relationship based on value and trust. However, ill-timed emails or messages sent to the wrong people can hurt your brand, so using an experienced partner like ADS Data Direct is vital to your success.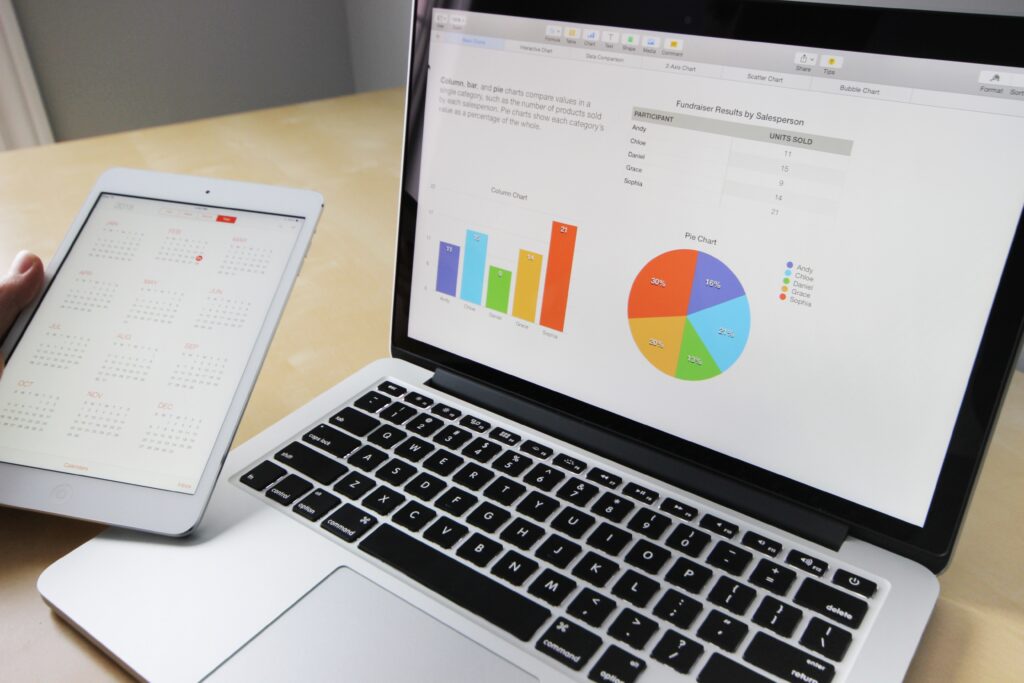 What Makes ADS Data-Direct Unique?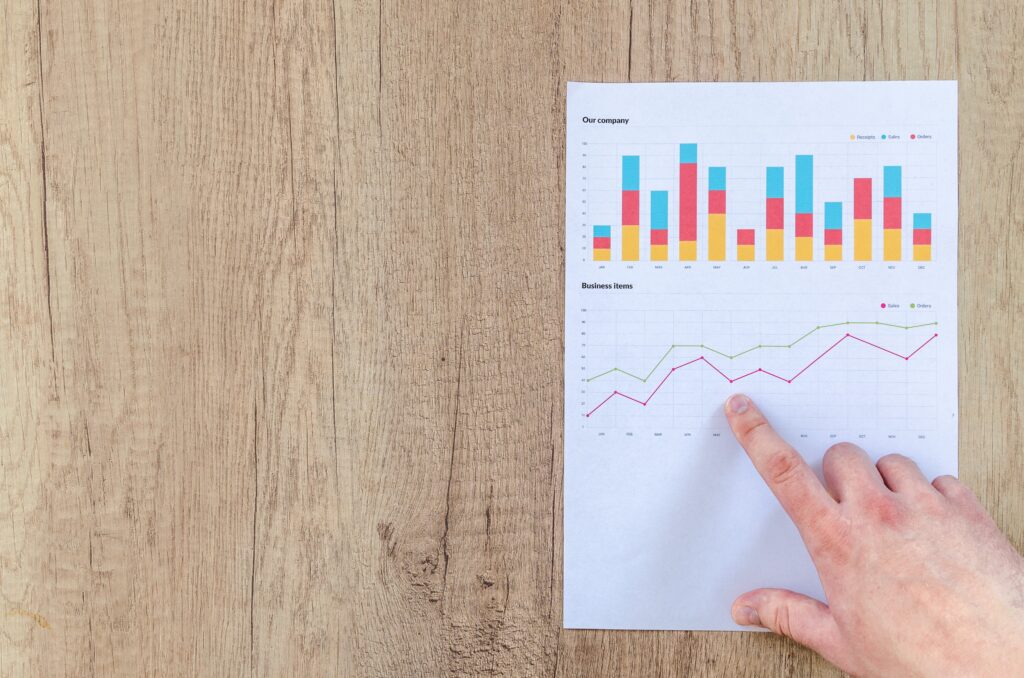 ADS Data Direct is a data-focused agency. We focus on designing campaigns that are not only meaningful and valuable to consumers but reach the desired target audience at the right time. As a result, our open rates are consistently in the top 10% industry-wide. Moreover, we are b est email marketing solution Miami has!
Although digital marketing has exploded with a host of new channels, email marketing continues to deliver the highest return and remains one of the least expensive marketing options. The key is utilizing the best quality data combined with experience and follow-up. ADS Data Direct knows the field well, what works and what doesn't, so though a directed email often fails on first delivery, a well-prepared follow-up campaign can clinch the sale.
Frequently Asked Questions:
ADS Data Direct success statistics?

 1.5%-2.5% CTR and a 13-15% average open rate, even after recent IOs updates.

What is the importance of PBEM, and how will permission email marketing positively affect my business?

 First, we have the ability to identify consumers who are online, active, and have expressed a marketable interest. This all with a recency flag of 180 days or less. These consumers are ready to act and make decisions to purchase!

How soon will customers be able to see results?

 By recommendation, we would want to see a multi-touch and multi-channel approach. With these efforts, as opposed to a one-time email deployment, you can see results within the first 30 days.
Contact ADS Data Direct for Permission Based Email Marketing