Building a Life Together!
Brides to Be Data File All About Couples making the ultimate commitment to each other
Reaching new brides to be can be a daunting and difficult preposition! ADS Data Direct can take all the worries out of finding the best bridal data! 
Based on self-response and wedding registrations, the Brides to Be file is available with matching email, postal, device/mobile IDs, and up to 320 lifestyle and demographist selects to reach the right brides for your next offer.
Reaching the right people makes all the difference in your growing business. ADS Data Direct has the Brides you are looking for whether that be online, offline, or on social media!
Trying to reach influencers? ADS has relatives, including parents and in-laws, to reach that coveted bride!
What Does ADS Bridal File Include?
WEDDING MONTH

SOCIAL & DISPLAY

1.65 MILLION BRIDES PER YEAR

UP TO 320 LIFESTYLE DEMOGRAPHICS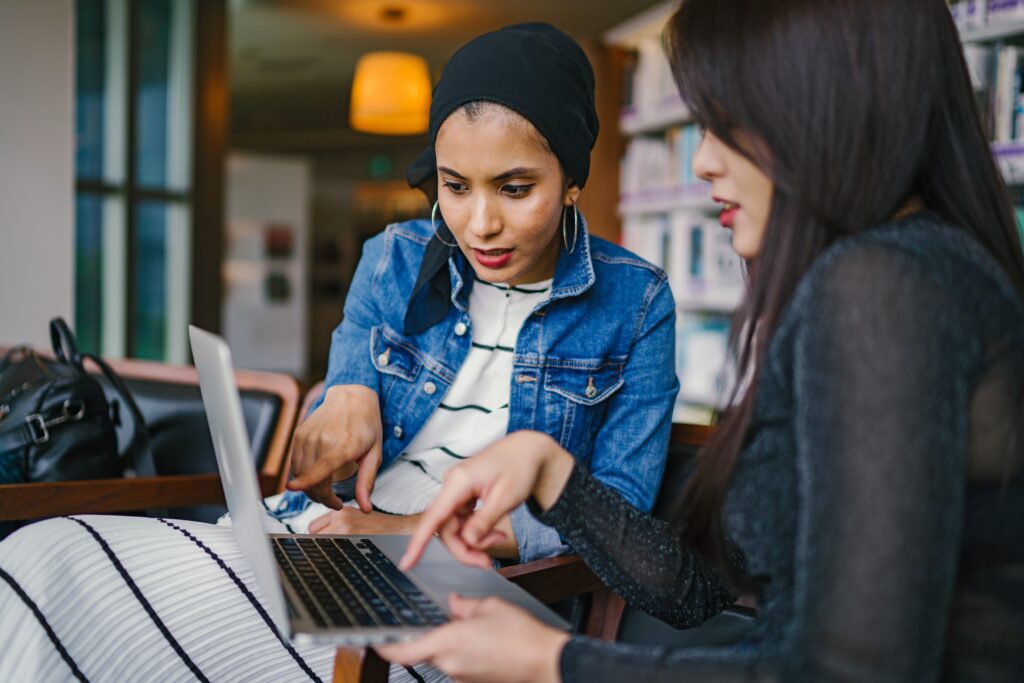 How is Our Bridal Data Collected?
Data is collected at the point of sale. Selectable by types of products, wedding dates, age, gender, income, and all available for
online and offline offers. Custom audiences available for Social
and Display targeting