US Diabetic Database Type I & Type II Diabetics
Are you looking for HIPPA and COPPA compliant, in-depth, real diabetic-related data files that will aid in your business marketing? Then you have come to the right place. ADS Data Direct is data-driven and will bring you up-to-date, live information for customers that are actually interested in your products!
Reaching diabetics of all types!
There are many online data diabetic files available, but finding a HIPAA compliant database is the key to having a successful campaign. The ADS Data Direct US Diabetic Database reaches all types of diabetics and has:
Matching emails

Direct mail

Mobile/device IDs

Up to 320 lifestyle and demographic selects are available.

RX is available on the majority of the elects available.

Telemarketing is available on preapproved products and scripts.
Here at ADS Data Direct, we know that reaching the right people makes all the difference. So we have all the diabetic data files you are looking for online, offline, and on social media.
Our Database and their Respectives Include:
TYPE 1 Diabetes – 1,145,845
TYPE 2 Diabetes – 2,563,863
RX'S- 3,184,308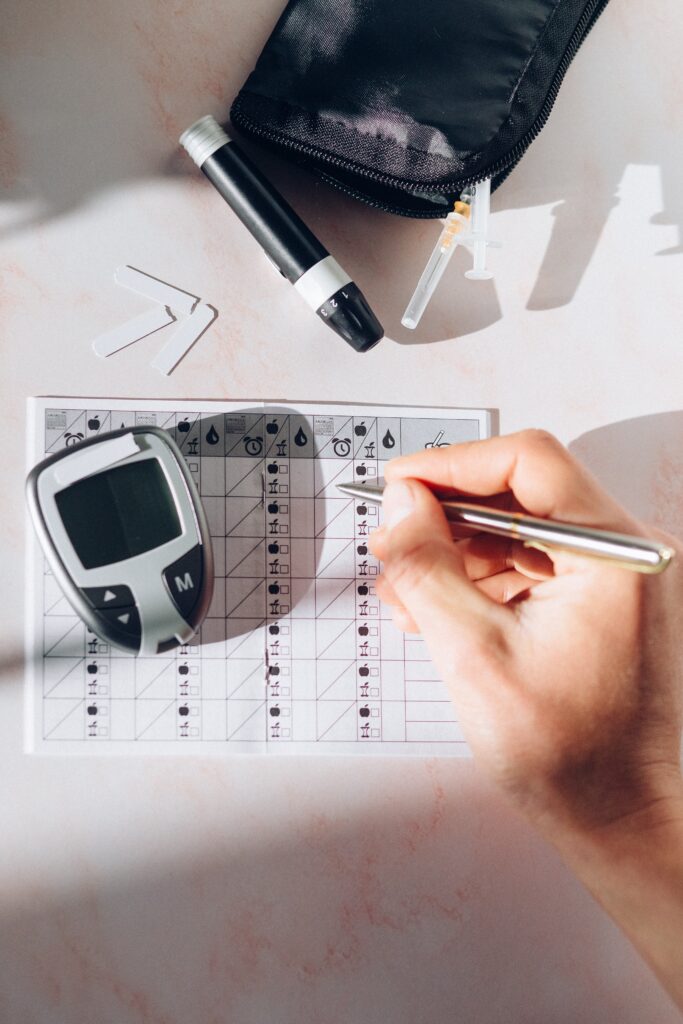 Humalog

Novolin

Byetta

Levemir

Humulin

Lantus

Novolog

Plus Dozens
Data is collected at the point of sale. Selectable by RX, Diabetic Type, age, gender, income, and all available for online and offline offers. Custom audiences are also available for Social and Display targeting!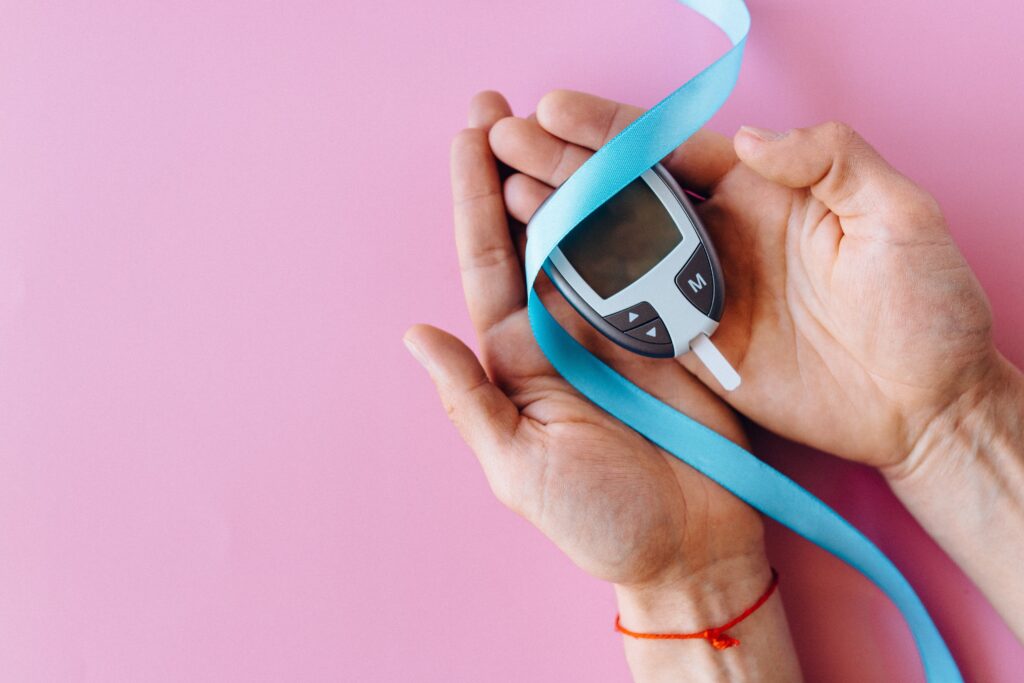 What Does This Mean for You?
This means that ADS gets data from clients that are 100% interested in your products or services! This also means that you receive high-quality, on-file data that will bring clients directly to your products from their homes! 
Online and offline data from ADS Data Direct means that you have access to your new client base wherever you are!