Increase your response rates by up 30%
Real Results for Direct to Consumers! Omni-Channel Solutions that WORK!
Are you in need of a digital marketing agency in Miami? Ads Data Direct has your back!
Digital Advertising Services ensures our last coordinates our latest email marketing initiatives with digital display re-targeting, email re-targeting and Facebook re-targeting, delivering more impressions and increasing your ROI.
ADS Data Direct Digital Advertising Services
What can you expect from a digital marketing agency in Miami? Our Digital Plus program allows our clients to utilize a coordinated marketing approach to deliver impressions across multiple channels. We actively engage the consumers who have shown a marketable interest in your product or services based on their activity, from opening the email to clicking on the email. These consumers have demonstrated a greater interest in prospect marketing than just targeting a broad demographic with no engagement follow up.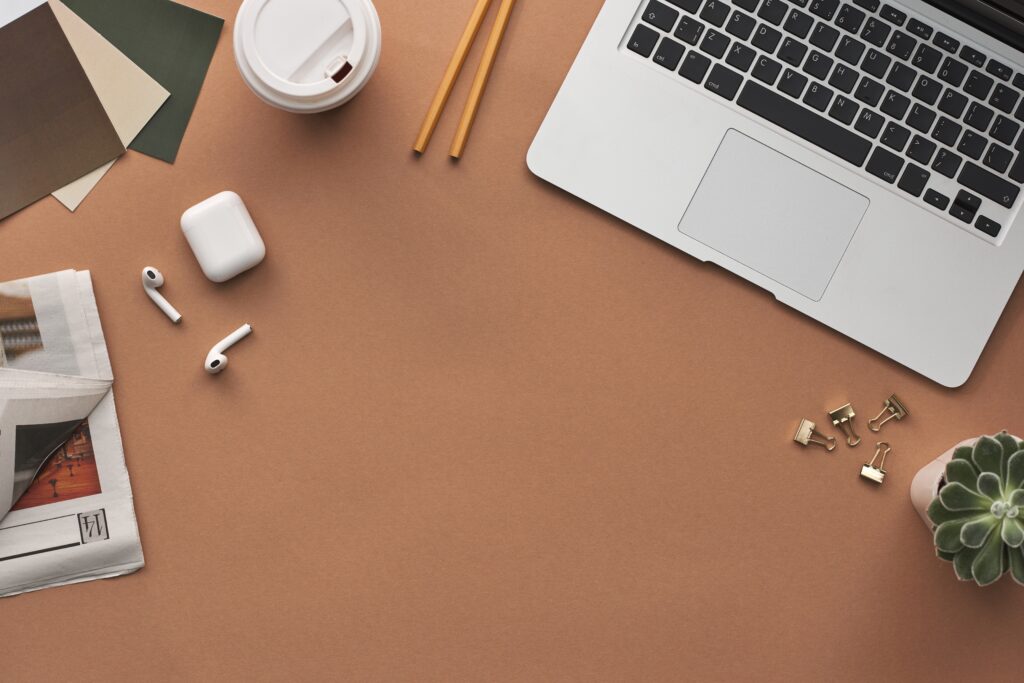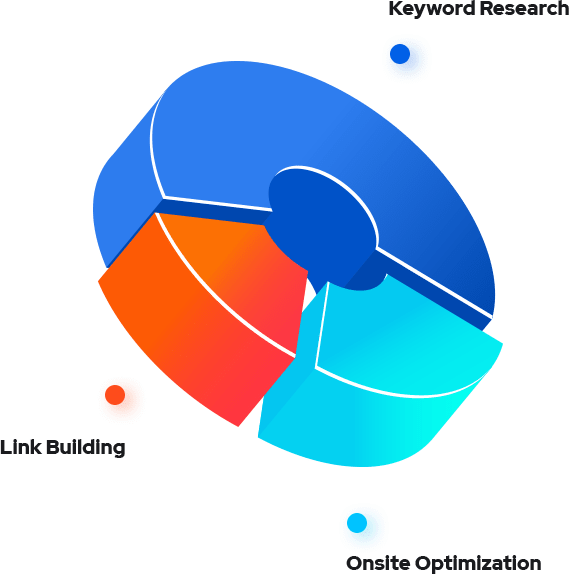 Our Digital Marketing Service
By delivering the maximum amount of impressions, this digital marketing agency in Miami will allow you to not only create brand recognition with the consumer, but your multiple impressions also engage the consumer and give them the opportunity to directly interact with your brand without increasing your ad spending. Clients have reported up to a 30% increase in response rates and ROI.
We run email campaigns to identify consumers with a marketable interest in our client's products or services. The consumer identifies the marketable interest by two actions: opening and clicking the creative. Most campaigns deliver between a 12% and 15% open rate while generating a click-thru rate of roughly 1-2%. On a campaign of 100K emails, with a 15% open rate and a 1% click-through rate, an advertiser can expect to receive 20,000 display ads targeted to consumers who click and approximately 10,000 Facebook impressions. A Digital Plus campaign costs approximately 5% more than straight email campaigns alone; however, clients report increases in response rates by up to 30%!
What if I Want to Use Direct Mail for Digital Marketing Services?
Direct mail is still the most effective direct to consumer marketing method; however, with ever-rising printing and postage rates, direct mail is very costly. To reduce direct mail costs by up to 90%, ADS Data Direct, the top digital marketing agency in Miami utilizes the matching email address with every postal record. We allow the email to drive the direct mail list by focusing the direct mail campaign solely on the consumers who show a marketable interest in the email, the openers and the clickers. We then coordinate our digital display and Facebook re-targeting with the postal deployment.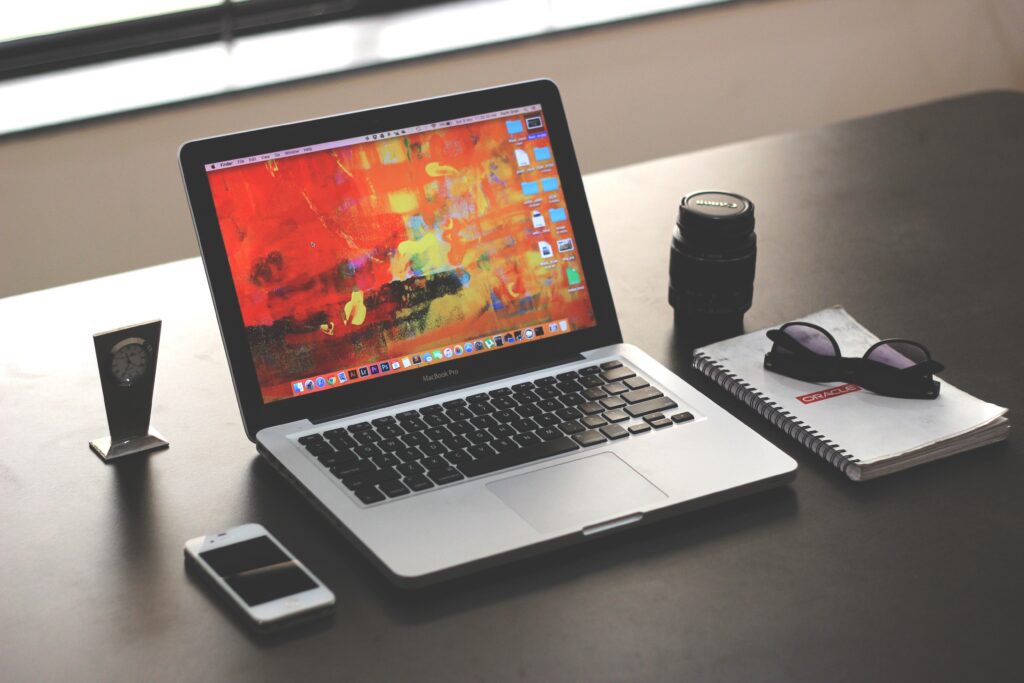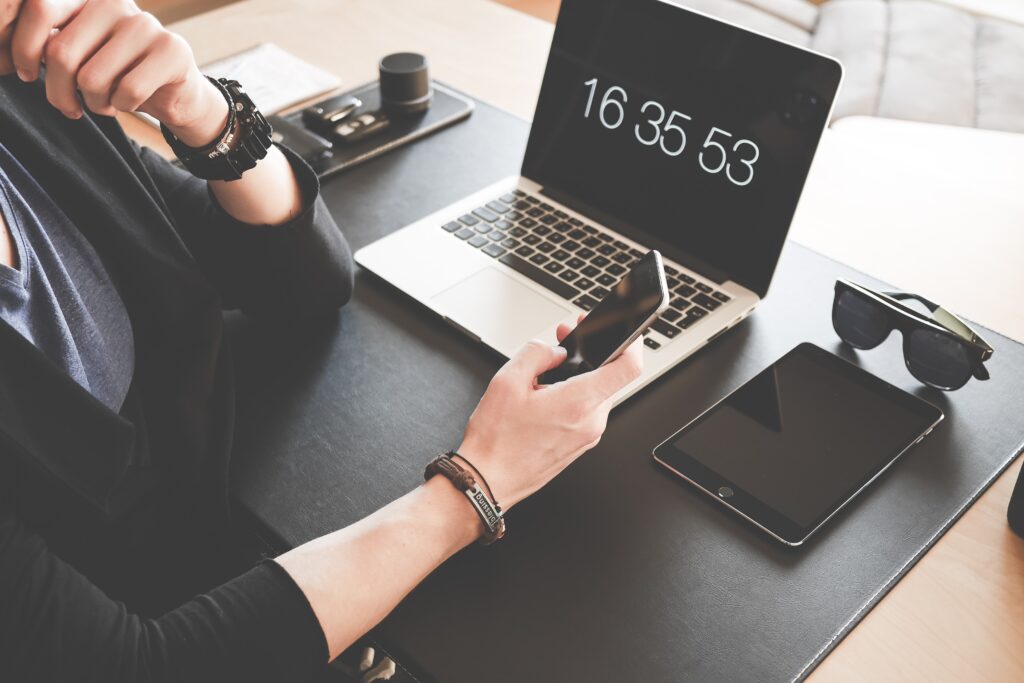 An Example for Digital Marketing Services!
For example, a direct mail campaign targeting 100K consumers with an average cost for data, printing and postage of 45 cents will cost the advertiser $45,000. By running the email campaign first and identifying the audience with a marketable interest, the direct mail list is now approximately 15,000 records. At 45 cents a record, the data, printing and postage cost comes to $6,750. Add in the email cost with the re-targeting included at $6,000. The total cost for the campaign targeting engaged consumers is $12,750, a savings of $32,250! Now that what we're talking about for the digital marketing agency in Miami!
Contact ADS Data Direct for Digital Plus