What is a Transaction Processing System?
Explaining a transaction processing system is best done in the form of an example: If you started to market a new brand of left-handed scissors, wouldn't it be prudent to purchase a list of people who are known to be left-handed and who have previously purchased products designed for left-handed people? We can do that!
Our System & Transactional Data!
With many essential business processes today, data is increasingly driving marketing strategy, especially in the real-time, interactive world of transactions. ADS Data Direct provides consumer and business transactional data that assists multi-channel merchants in investing marketing dollars more effectively.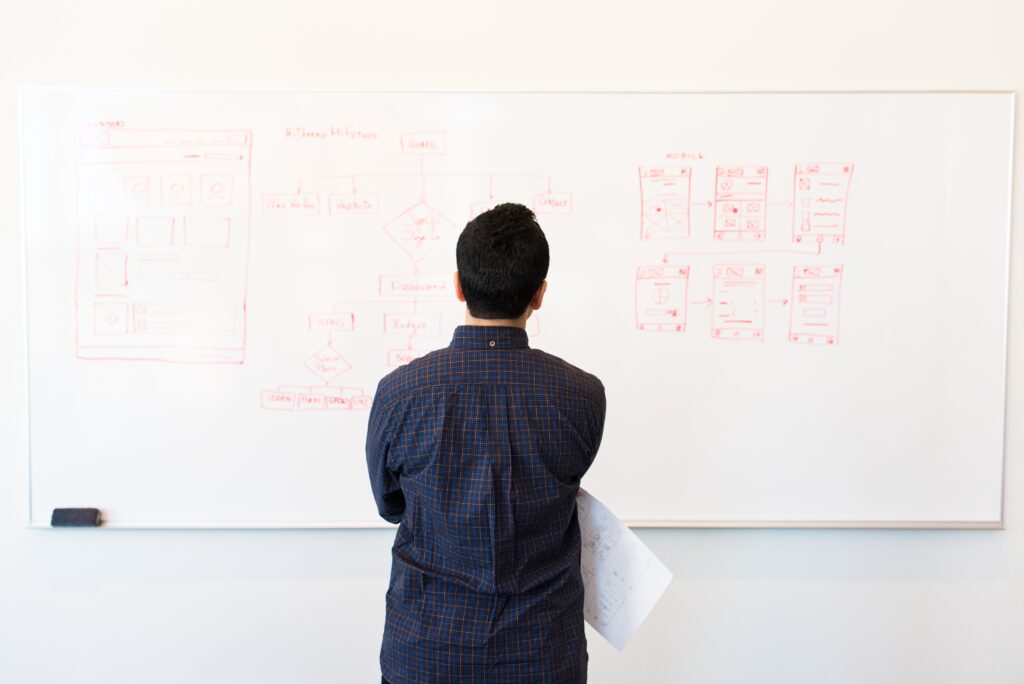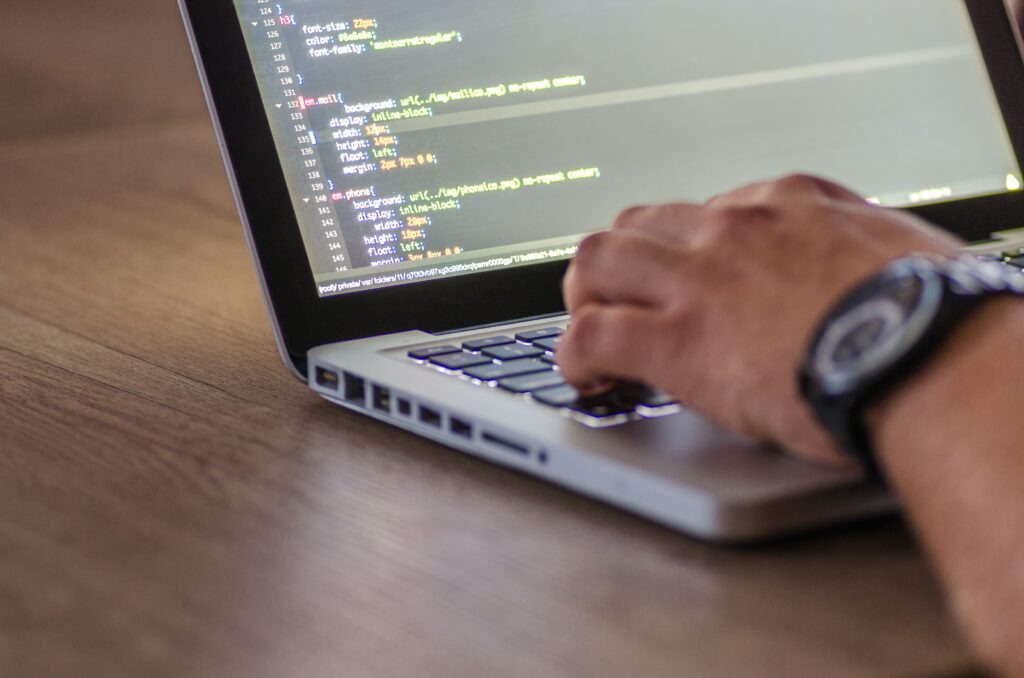 Why Use Transaction Processing Systems Phases with ADS Data Direct?
The ADS Data Direct transactional database contains actual buying behaviour profiles contributed by member catalogues, publishing, fund-raising, retailers, and e-commerce companies. These 2,500+ Data-Contributing Merchants send us their customer records associated with the merchant transactions. The data is compiled at the SKU level on each individual's purchases.
How Is Our Data Categorized?
The transactional data is categorised into over 20 purchase categories… Apparel, Arts & Antiques, Automotive, Books/Magazines, Children's Products, Computing/Home Office, Crafts/Hobbies… etc. These categories then break out into over 500 sub-categories and the various transactional elements, including product SKU, category, date, price, merchant, transaction channel, and payment method.
The ADS Data Direct Transactional Database includes:
Individual & household-level data

10,000+ variables

191 Million Individuals

70 Million Business Contacts

Over 9 Billion SKU-level Transactions

$365+ Billion Online, Offline Purchases

Focusing on data collection at a granular level to facilitate precise predictive model creation

The only cooperative to offer behavioural targeting data for use across all channels: Postal, Online, Email and Mobile

Demographic and lifestyle variables are also available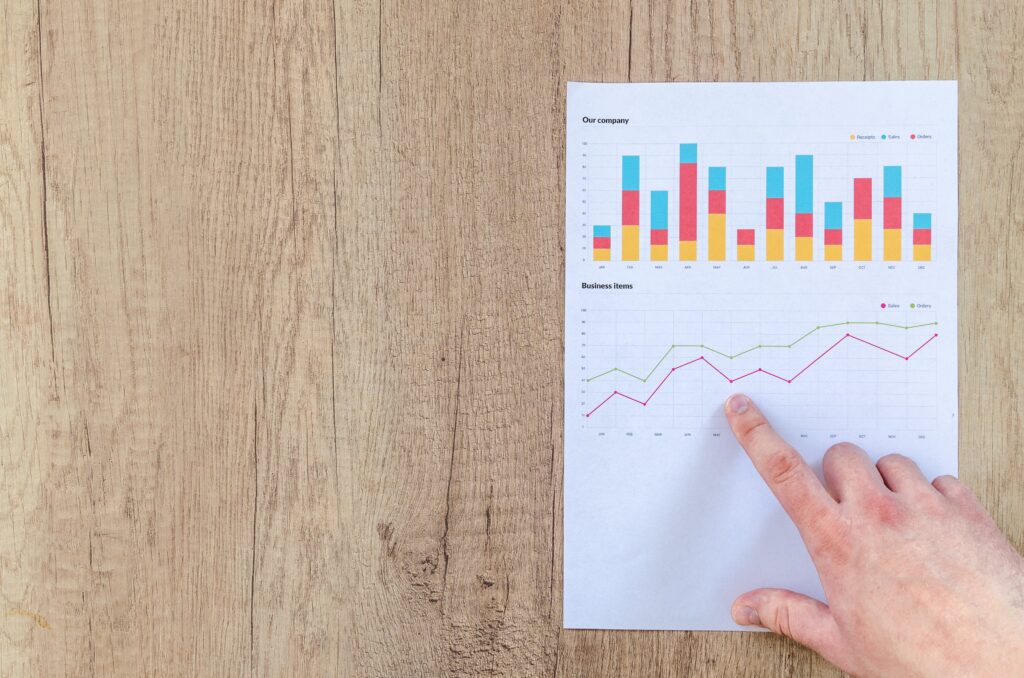 How ADS Data Direct Can Help You!
ADS Data Direct's experience working with catalogue, retail, continuity programs and B2B companies has resulted in our extensive expertise in identifying the individuals most likely to buy your products and services.
We are experts at identifying the consumer behaviours and attributes that are strong predictors of future purchases. We've partnered with the leaders in digital media to turn that predictive power into compelling Interactive Marketing Solutions.
Contact ADS Data Direct for Transactional Data