The Great American Expecting Parents Data File
From the first to the Third Trimester. ADS Data Direct has the data you need from families that are welcoming their bundle of joy!
New and expecting parents want it all for their little ones. We know that, and so do you. That is why ADS Data Direct's Great American Expecting Parents Data File has over 1M*+ New and Experienced Mom and their respective products.
Our Expecting Parents Data File Includes
Matching Email

Direct Mail

Mobile and/or Device IDs

Up to 320 lifestyle and demographic selects
Reaching the right people makes all the difference in marketing, ADS Data Direct knows this, and we have the moms you are looking for online, offline, and on social media.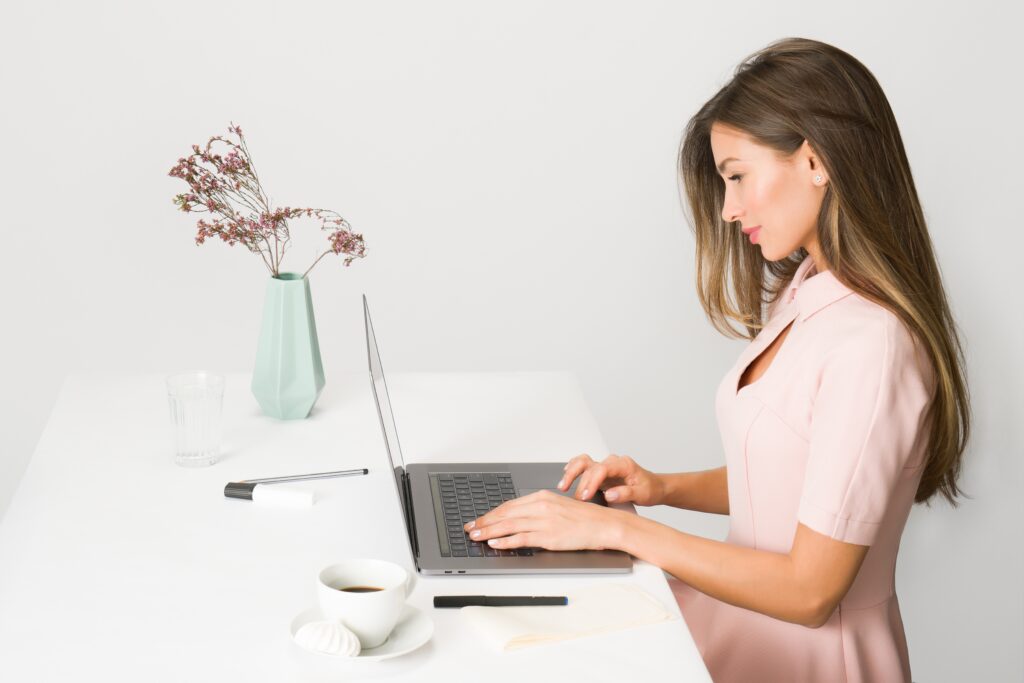 3RD TRIMESTER – 641,832+
The child's birth month and year

Above-average ROI

Daily updates

New or experienced mom

Over 100k new monthly updates

Reach parent relatives, including grandparents
Data is collected at the point of sale. Selectable by types of products, due dates, age, gender, income, and all available for online and offline offers. Custom audiences are available for Social and Display targeting.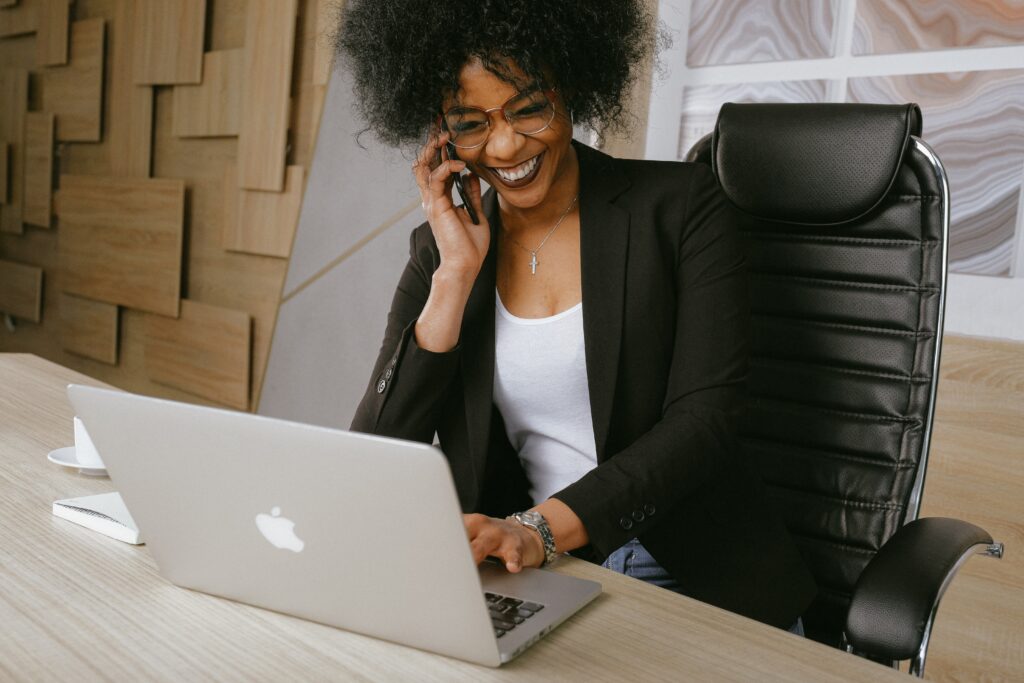 How Will This Benefit You?
ADS Data Direct focuses on YOU, the client, and we do this by receiving data for interested clients. This means that you will receive an increase in customers from expecting parents based on the products or services you sell!
NO FIRST TRIMESTER MARKETING ALLOWED