Retargeting VS Remarketing!
Let's have a look at customer retargeting Palm Beach residents!
What is retargeting VS remarketing (customer retargeting Palm Beach) and what about Pre-targeting? Pre-Targeting is an effective science that predicts what a consumer will "probably" do.
What is this Marketing Strategy?
ADS defines pre-targeting as the ability to 'warm up' the consumer before they receive a branded email or direct mail piece. By delivering branded messages leading up to a special offer, consumers are 18% more likely to show a MARKETABLE INTEREST (someone who has viewed your ad) in your product or services.
Bob is surfing the internet, and he begins to see ads for private jet services. Then he receives a direct mail piece that tells him about the convenience and affordability of fractional ownership of a private jet. Bob is more likely to inquire about this service because his interest has been primed by pre-targeted ads delivered to him via social and display ads, even pre-targeted emails.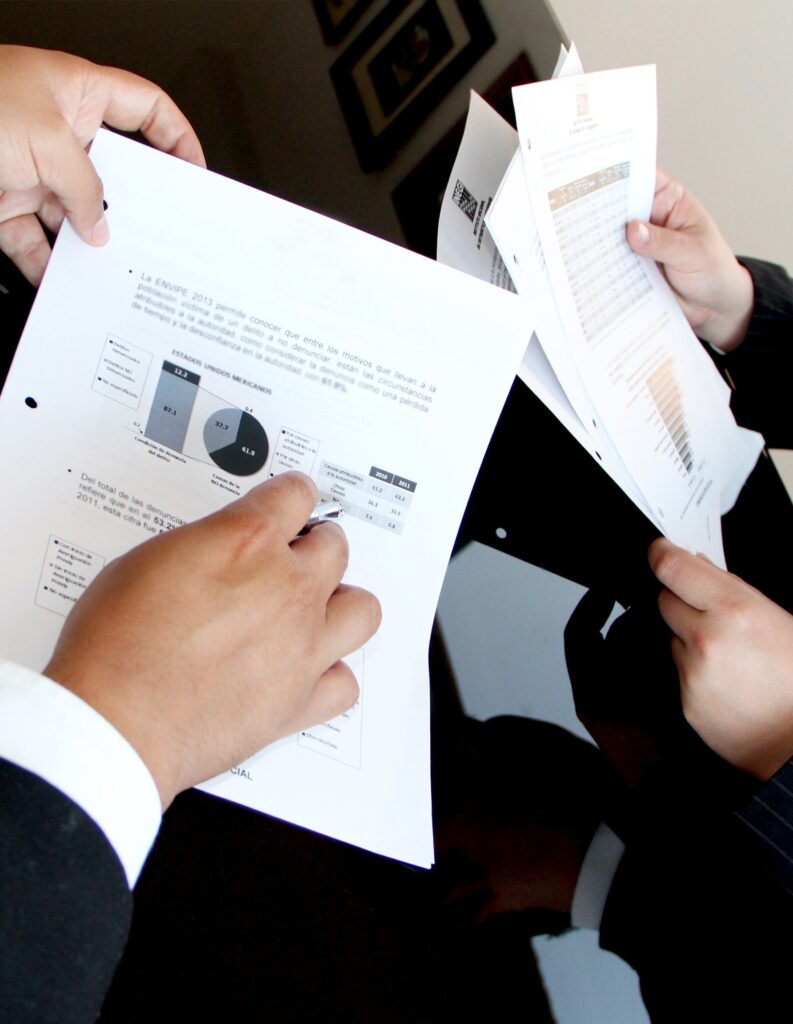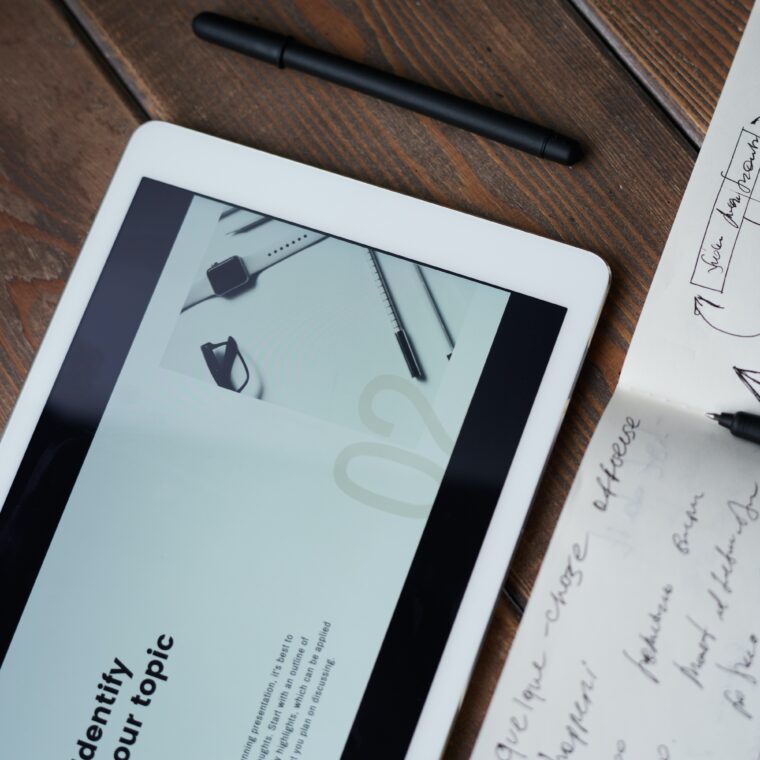 Retargeting, whether it be customer retargeting palm beach or anywhere else is a reaction to consumer actions. When a consumer CLICKS on an ad, we define that as a MARKETABLE ACTION (someone who has taken the initiative to learn more about your ad). When a consumer OPENS on an ad, we define that as a MARKETABLE INTEREST. ADS can then deliver display ads across mobile or digital media to deliver additional impressions to your branded message. This type of marketing is initiated by USER activity, hence increasing conversions for our clients.
For example, Bob clicks on your ad for hiking boots. He browses around the site but leaves without making a purchase. The next day Bob has forgotten the name of your company, and while searching Google for hiking boots, an ad touting 10% off and free shipping for your company's boots pops up. Forget Google! Bob's buying your boots!
How Will a Retargeting Marketing Strategy Work for You?
These are very complex yet effective channels that more and more advertisers are using to boost sales. The key here is to have the expertise, technology, and experience to interpret data and form a strategy that will actually work. ADS Data Direct has pioneered many of the predictive formulas that others try to imitate but rarely duplicate.
The success of pre-targeting and retargeting campaigns, whether it be customer retargeting Palm Beach residents or anywhere else, depends on the quality of the strategy, design, and execution of the campaign.
ADS Data Direct seeks to earn your business by winning you more business, and we are delighted to begin by speaking with you about your current goals and how we can exceed them.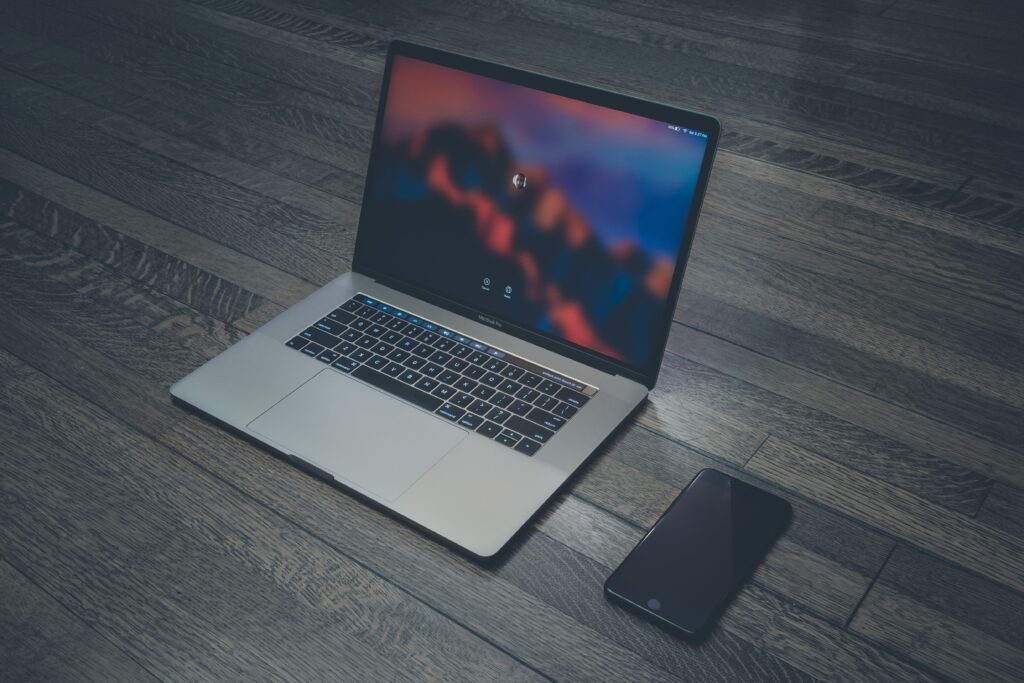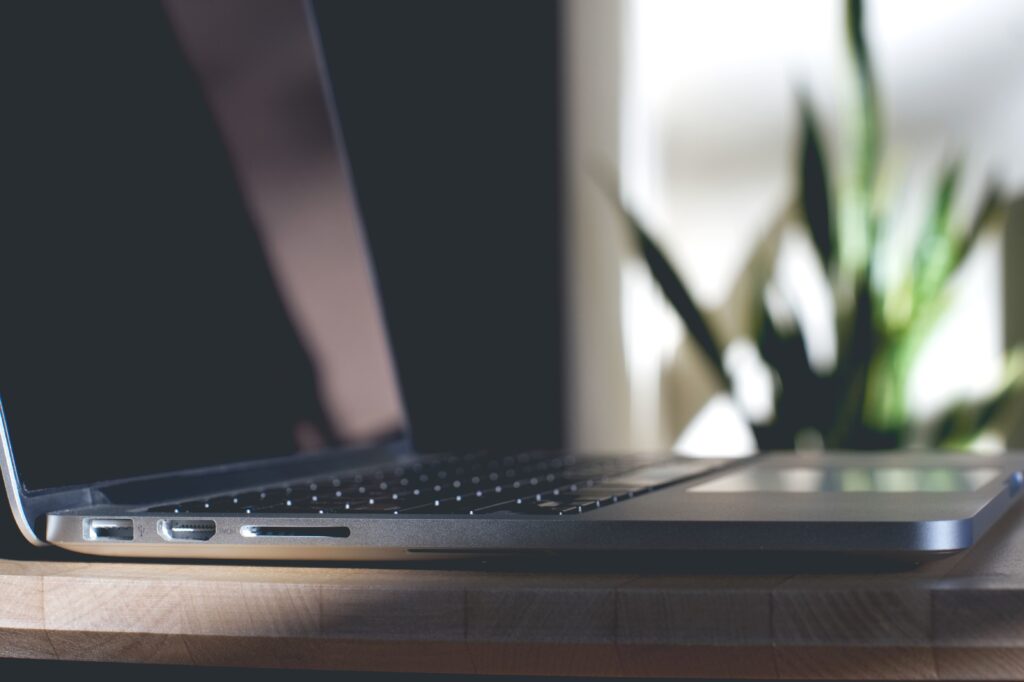 How will I know If My Retargeting Marketing Strategy is Working?
Each campaign we produce is followed by a performance report showing the results of each link and the overall campaign.
To learn more about how ADS Data Direct can help you, contact us today.
Contact ADS Data Direct for Pre-Targeting & Re-Targeting Services