How Do Pre Roll Ads Work?
Are you in search of high quality pre roll advertising Palm Beach? Did you know that pre roll advertising Palm Beach work best when they are presented to consumers who have already expressed an interest in the product, service, or topic?
Seems fairly simplistic, right? You wouldn't run an ad for fishing boat sales to pre-teen girls, and you wouldn't run an ad for nail polish kits to men aged 25-54. Wouldn't that be a waste of your promotional dollars? So you want increased efficiency and profits!
Why Use ADS for Pre Roll Video Advertising?
We will make the most of your advertising budget. That's why!
Our expertise of pre roll advertising Palm Beach gives us the edge over other companies, as we have amassed an enormous database over several years that is updated daily with trillions of pieces of new data.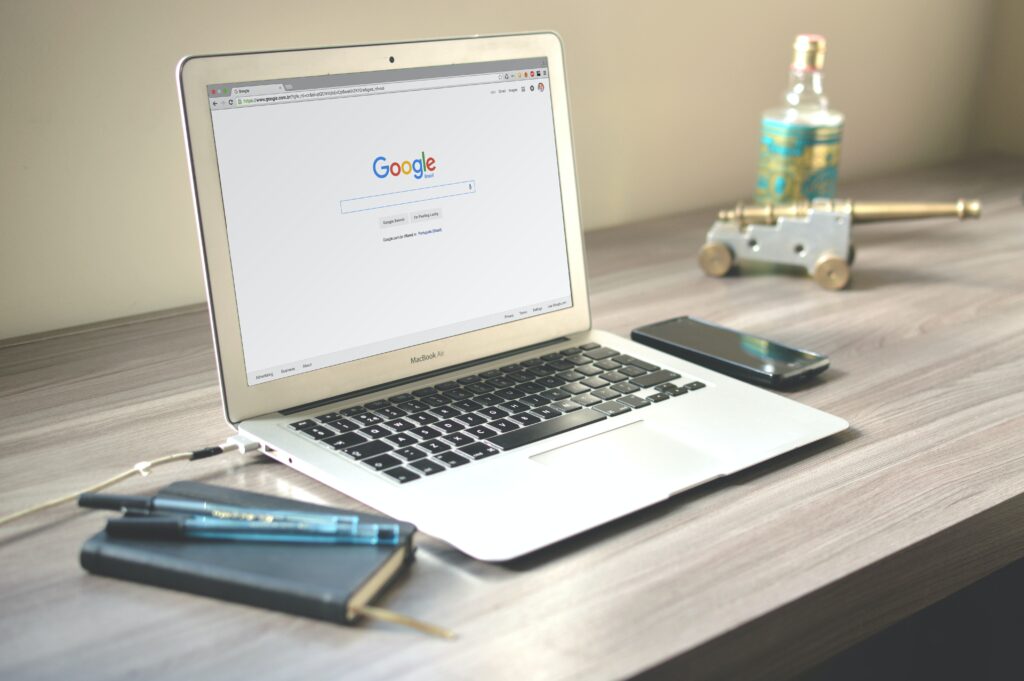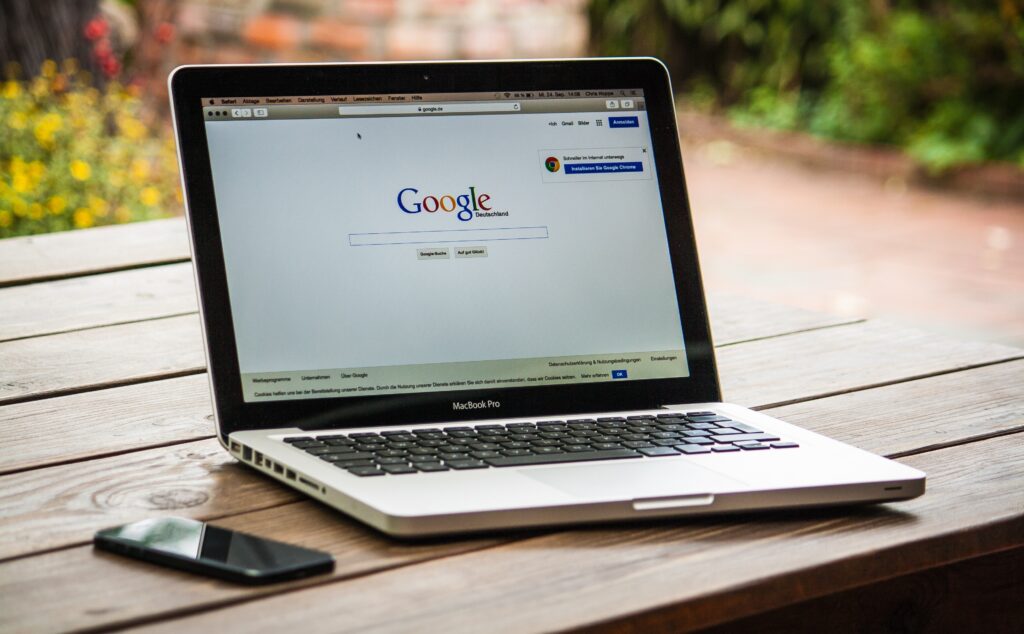 Our Database - What it Tells You!
Our consumer database for the best email marketing solution Miami, includes names, ages, addresses, email addresses, device IDs, and hundreds of demographic and lifestyle selects. ADS Data Direct knows where to place your video ads to be viewed by the consumers you want, those who will actually want to purchase your product or service.
FUN FACT:
Almost half of all viewers watch pre-roll ads to the end, even if they have the option to skip them.*
How your pre roll advertising Palm Beach need will be fulfilled?
If you have advanced needs around inventory, audience segments, or categories, ADS Data Direct can help meet your requirements through Private Market Place (PMP).
Here's what you can expect:
First, look at select inventory, site categories or audience segments tailored to your specific requirements.

More control over when and where your ads are placed.

Control over your budget.

Access to specialized video, native or rich media forms.

Direct relationships with publishers to create an ad-hoc inventory and targeting requests.

Real-time reporting, analytics and campaign management.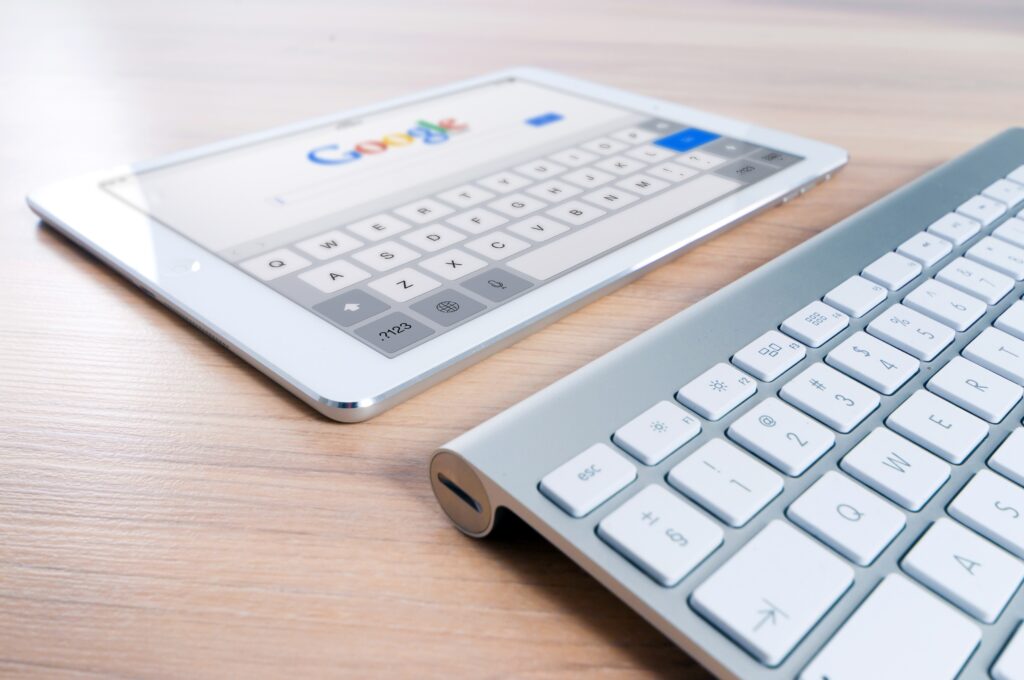 Pre Roll Ads - Video Inventory Options include
Pre-roll video

Interstitial video

Expandable video

Tablet, Mobile web and Mobile in-app
Pre Roll Video Advertising Ad Specification!
Ad Unit Specifications:
Dimensions: 640×360, 1280×720, 1920×1080, 640×380, 320×480, 480×320, 768×1024, 1024×768

Frame Rate: 30 fps; File Size: 10Mbs

File Types: MP4, FLV, WEBM, H.264, MOV, AVI, WMV

*VideoNuze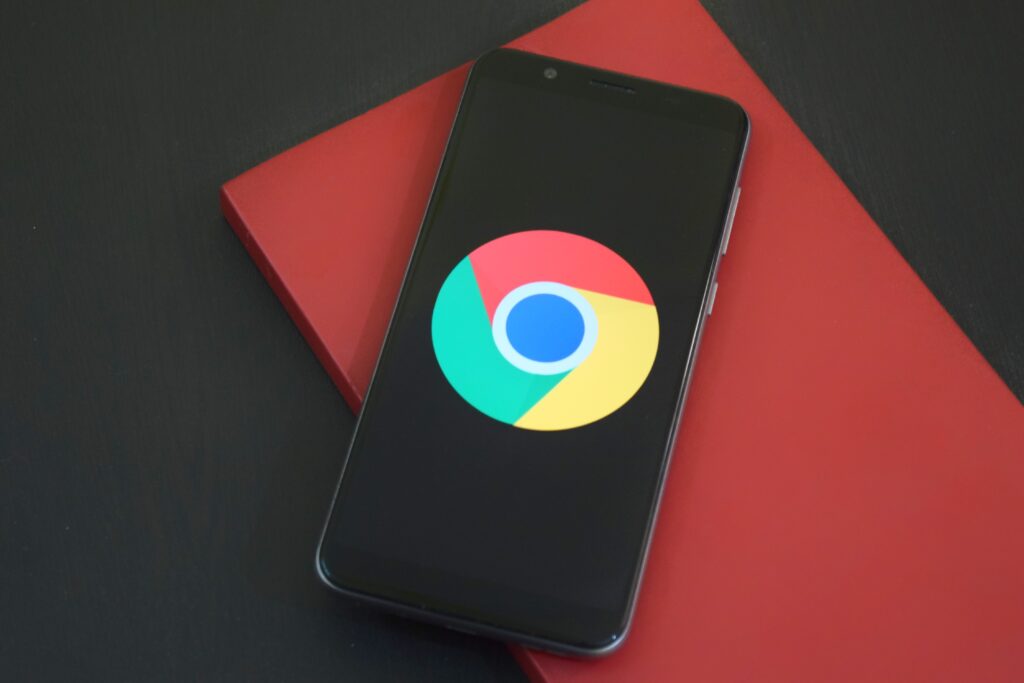 Contact ADS Data Direct for Pre Roll Video Advertising