What are Direct Mailing List Services?
Are you looking for the best mailing list service in West Palm Beach – Direct Mailing lists are known as data sets that include customer demographics and lifestyle shopper demographics! These direct mailing lists are used to receive an overall audience overview!
The Use of Mailing Services!
Your direct marketing is only as good as the mailing list it's based on that's why finding the best mailing list service in West Palm Beach is so important. Response rates and ROI will suffer without a quality list of target prospects. There are several sources for buying mailing addresses, but it's best to select a marketing partner who has a wide range of data and experience.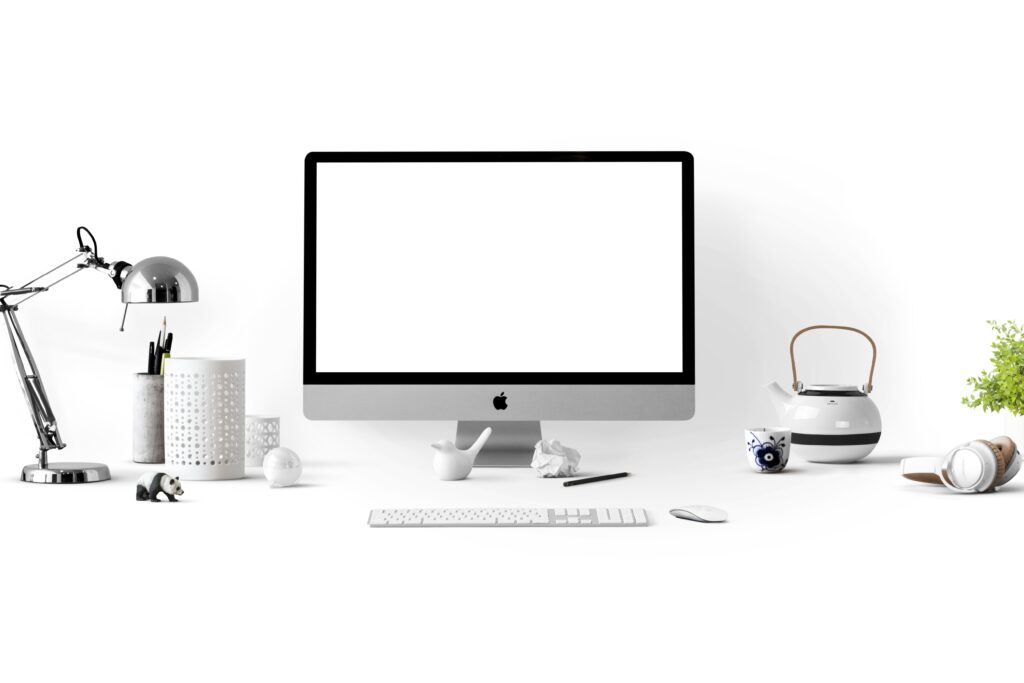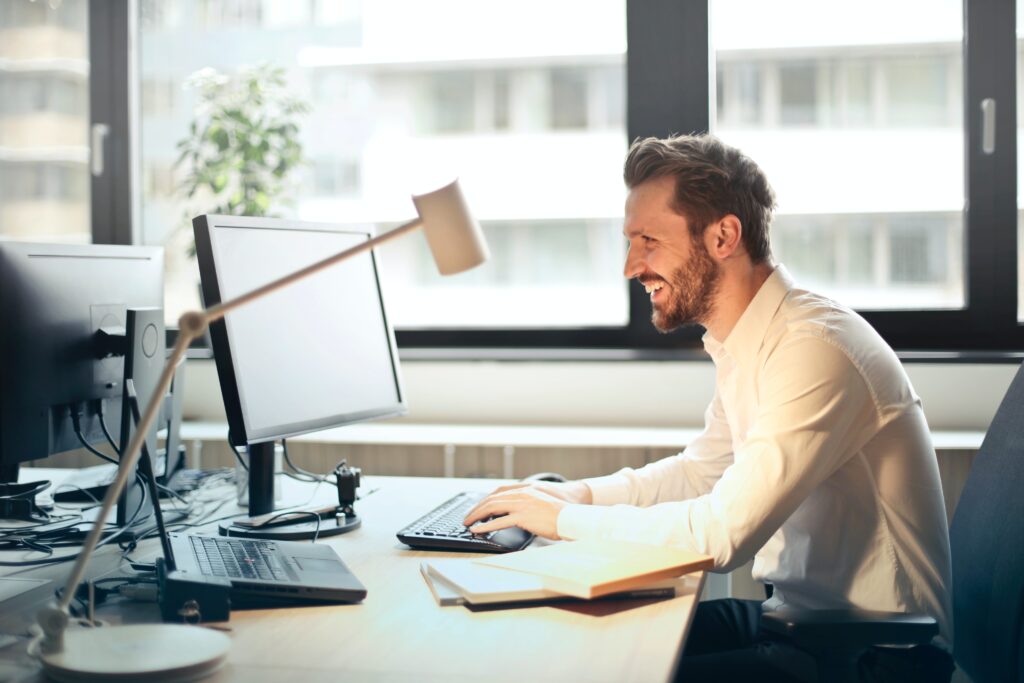 Many marketing "experts" may say that direct mail is dead but with ADS Data Direct (the Best mailing list service in west palm beach) you don't need to fret. The facts don't support that opinion. According to Direct Mail News, in 2015, the average response rate for direct mail was 4.8% for both business-to-business and business to consumer mailings—considerably higher than industry expectations and surging past the nationwide average for email.
There are many consumers who still look forward to opening their mailbox every day, and a tangible, hold-in-your-hand coupon or other offer works wonders.
We have categorized our data to reflect those potential customers who prefer to receive an email and those who like the "snail mail" method of receiving sales material. ADS has learned by experience that it's best to reach people through the channel they prefer.
What ADS Data Direct Can Offer You!
The ADS Data Direct database of U.S. consumers gives direct mail marketers access to over 300 million consumers. Yet more important than the vast size of our dataset is the quality of our data. While many data providers merely resell third-party lists, we collect data from a broad range of sources, including our own proprietary credit data on more than 140 million households.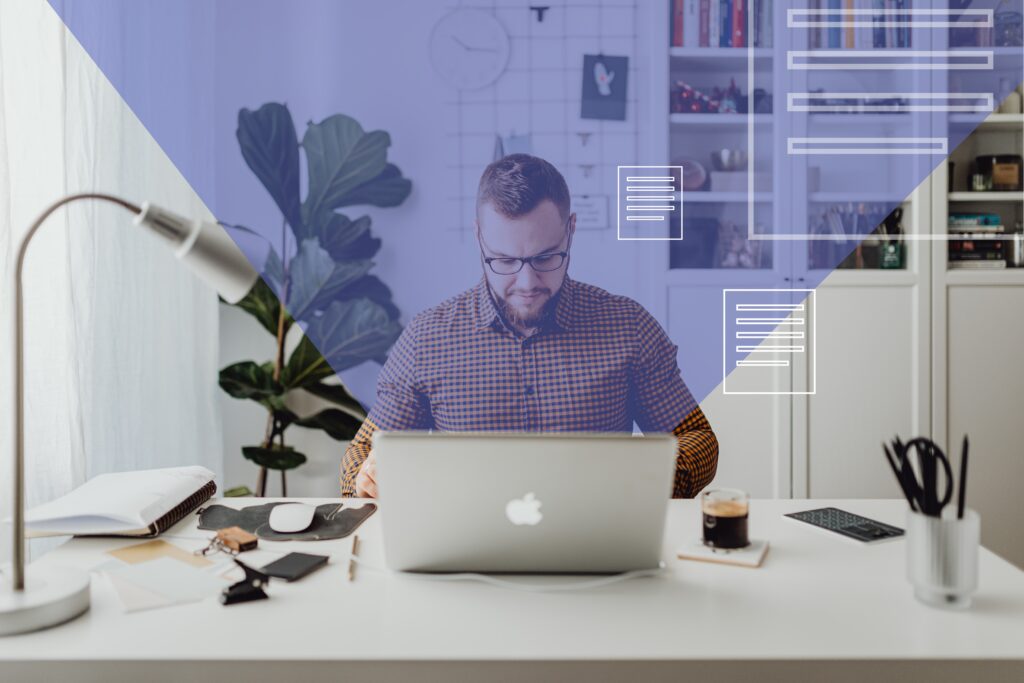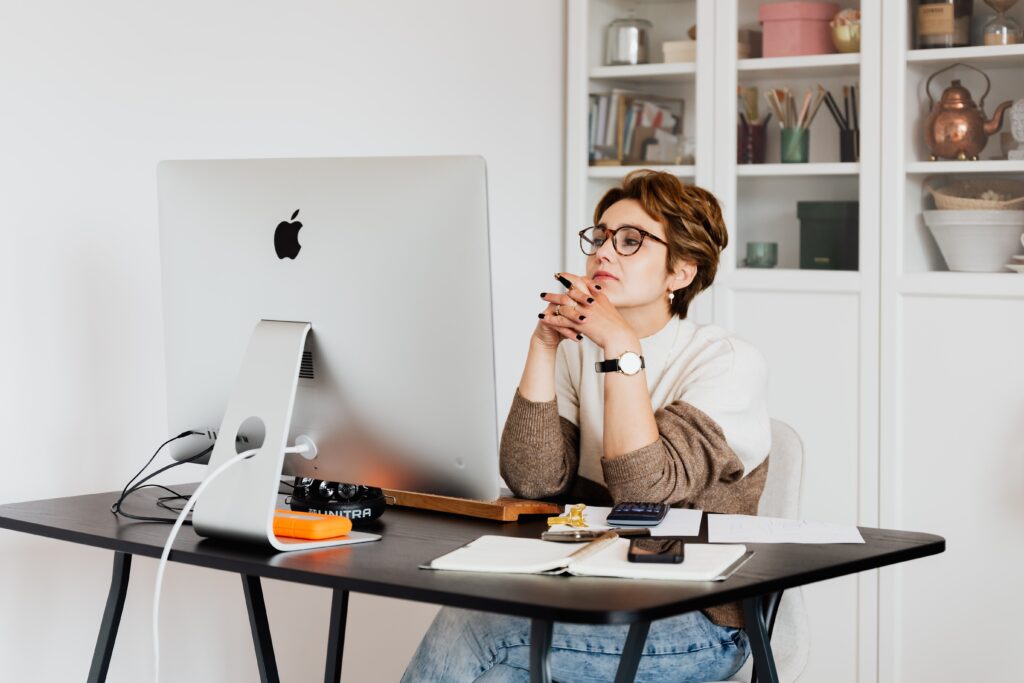 What You Will Get From Our Direct Mailing Lists!
Reaching out to an ADS Data Direct marketing consultant will easily allow you to generate a highly targeted mailing list and allow you to work with the best mailing list service in West Palm Beach. Narrow your audience based on many criteria, including age, income, gender, and location. Target new homeowners, renters, new parents, high-income households, and countless other demographics. This ability to create and refine a list of targeted leads makes our List Builder the perfect tool for retailers, financial service firms, realtors, and other business owners.
As your "one-stop" source for mailing lists, we are dedicated to providing you with quality data and excellent service, support, and the resources you need to make your next marketing campaign a success.
Contact ADS Data Direct About Direct Marketing Mailing Lists