Great American Consumer Package Goods
ADS Data Direct offers the most responsive data files for reaching consumers online, in their inbox, mobile devices/tablets, social media, and mailbox.
Over 150 Million US Consumers are selectable by up to 300 demographic and lifestyle selects, plus the products they most frequently purchase. In addition, you are able to select by:
Brand

SKU

Competitive Brand

Brand Category

Frequency of Purchase

Average Purchase Price

Plus many more!
TRANSACTIONAL DATA
ADS Data Direct offers you the most accurate data available for CPG companies. This means that you are able to target US Consumers by their actual purchases, whether they are making them in-store with their credit/debit cards or online!
SELF RESPONSE CPG
Consumer-based survey responders of the brands they have the most loyalty to. From sodas to shoes, cereals to watches, the ADS Self Response CPG file has the most responsive data from consumers who respond to DTC offers.
CITA-MODELLED AUDIENCE
ADS Data Direct utilizes public posts, follows, and likes on social media to identify the most brand-loyal customers. Then we identify consumers who look like these loyal customers and create a look-a-like audience, increasing results by up to 2.7%!
TRUCONNECT
Have you ever tried to reach customers who came to your site anonymously but never purchased or put anything in their shopping cart?
With True Connect, you can recover up to 20% of your site's visitors. Send an email in minutes, or send a direct mail piece the same day! In addition, with TruConnect you can get up to a 43% conversion on consumers who respond to your offers.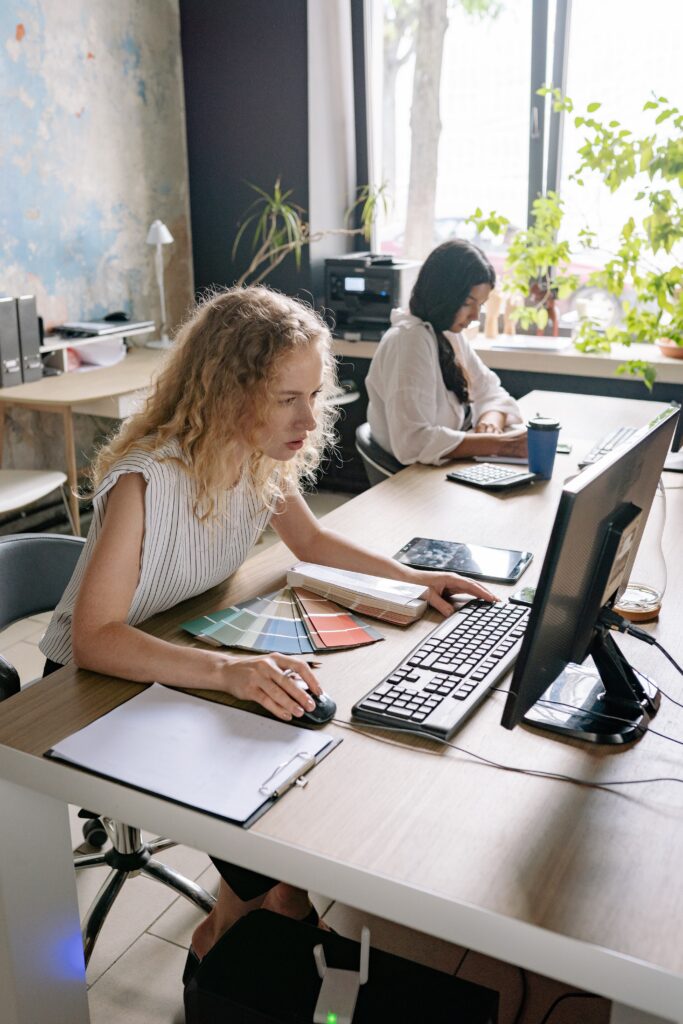 How Will This Benefit Your Business?
The ADS Data Direct Consumer Package Goods will open up a whole new world of customers for your business! Furthermore, we will ensure you:
Reach Competitive Brands

Reach Loyal Customers

Launch New Products

Maximize ROI